White Lotus Home Showrooms
So far, White Lotus Home has Organic bedding stores in New Jersey, New York and Florida. More to come soon!

All of the following and up and coming White Lotus Home retail locations, have all of our most famous organic mattresses, pillows, sheets and bedding on display. We also have many other other stores carrying our products all over the USA if you are interested in your own Organic Bedding Store, please click here!
The Highland Park, New Jersey location is over 10,000 square feet. This location includes an organic bedding showroom as well as our organic bedding hand crafting factory. If you visit, we will gladly give you a tour of our organic and green facility.
White Lotus Home
431 Raritan Avenue
Highland Park, NJ 08904
Email: info@whitelotushome.com
Showroom hours: OPEN 7 DAYS WEEK in NJ! Monday to Friday from 10 AM to 6pm and 12 Noon to 6pm on Saturday and Sunday.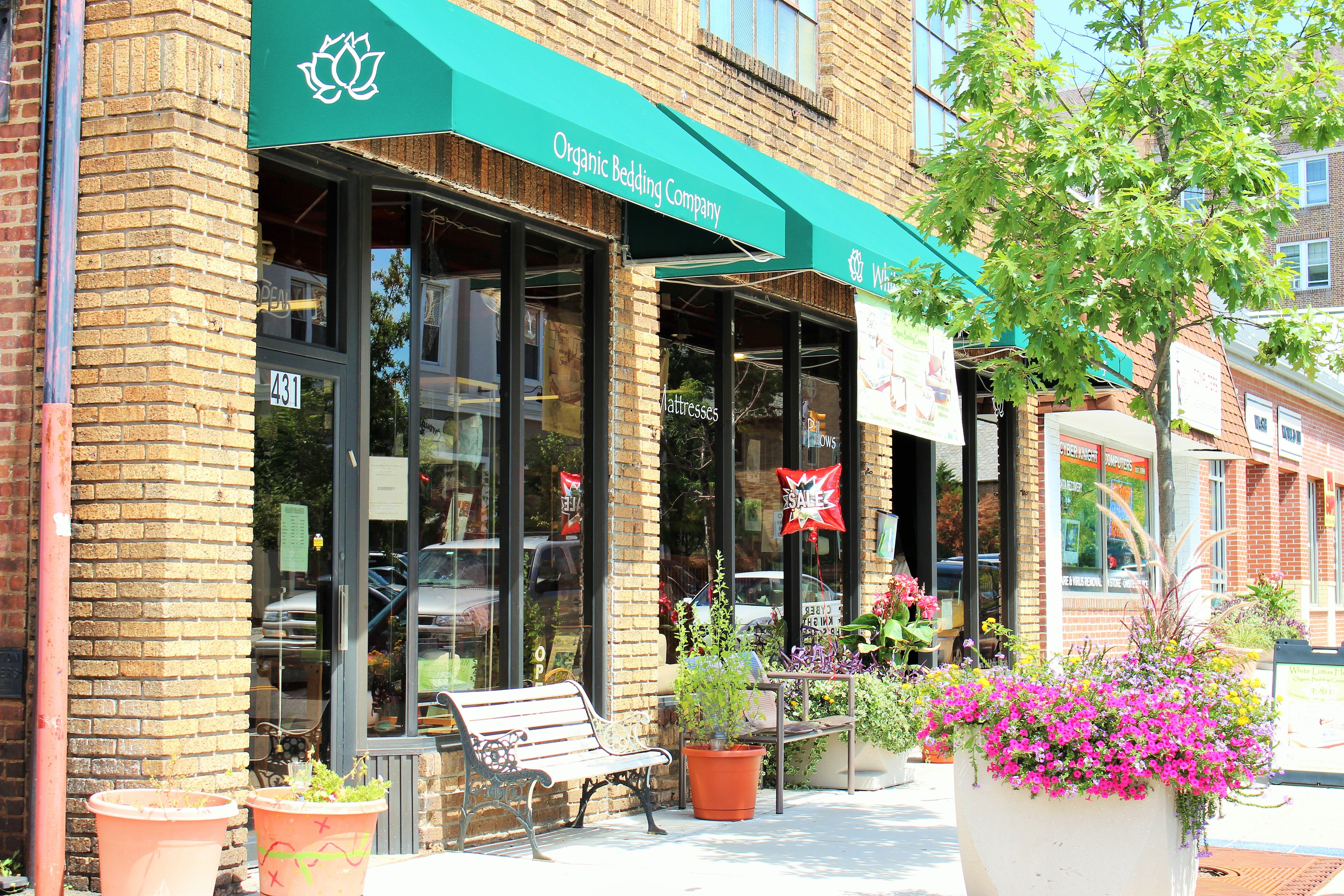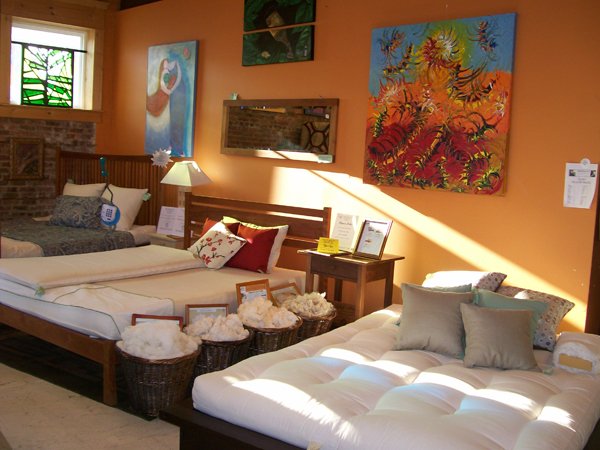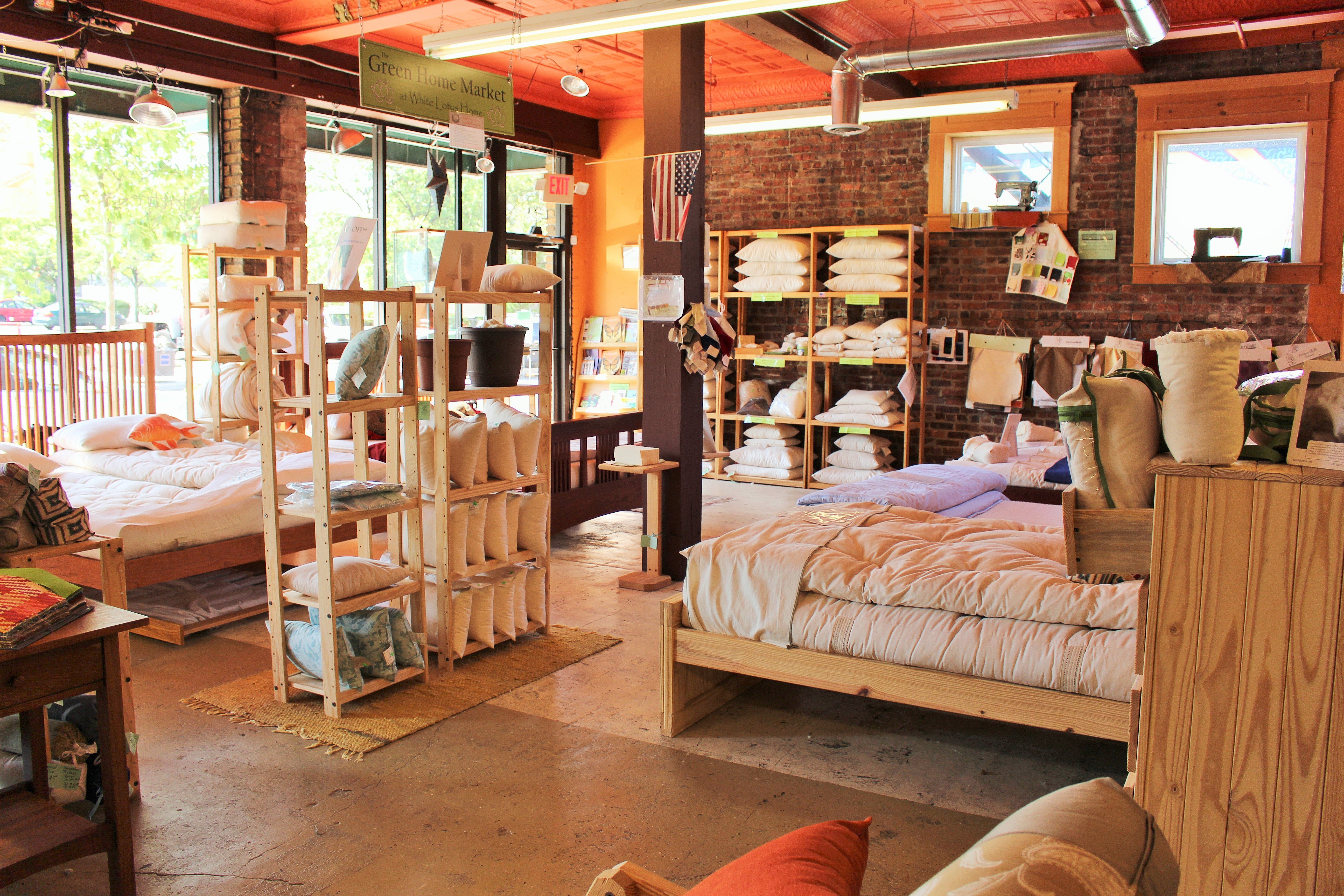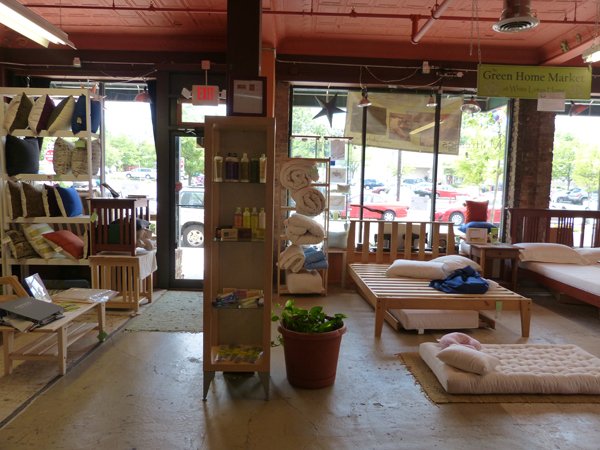 White Lotus Home DUMBO
61 Pearl Street
Brooklyn, NY 11201
917-231-4141
info@whitelotushome.com
Showroom Hours: Wednesday to Friday 12pm - 7pm and Saturday and Sunday 12pm - 6pm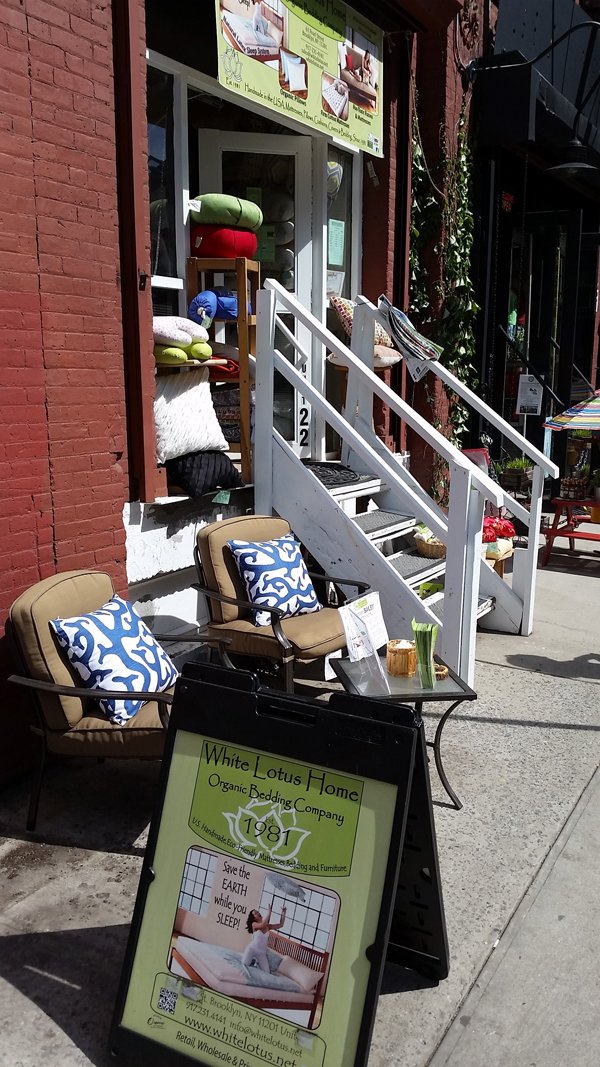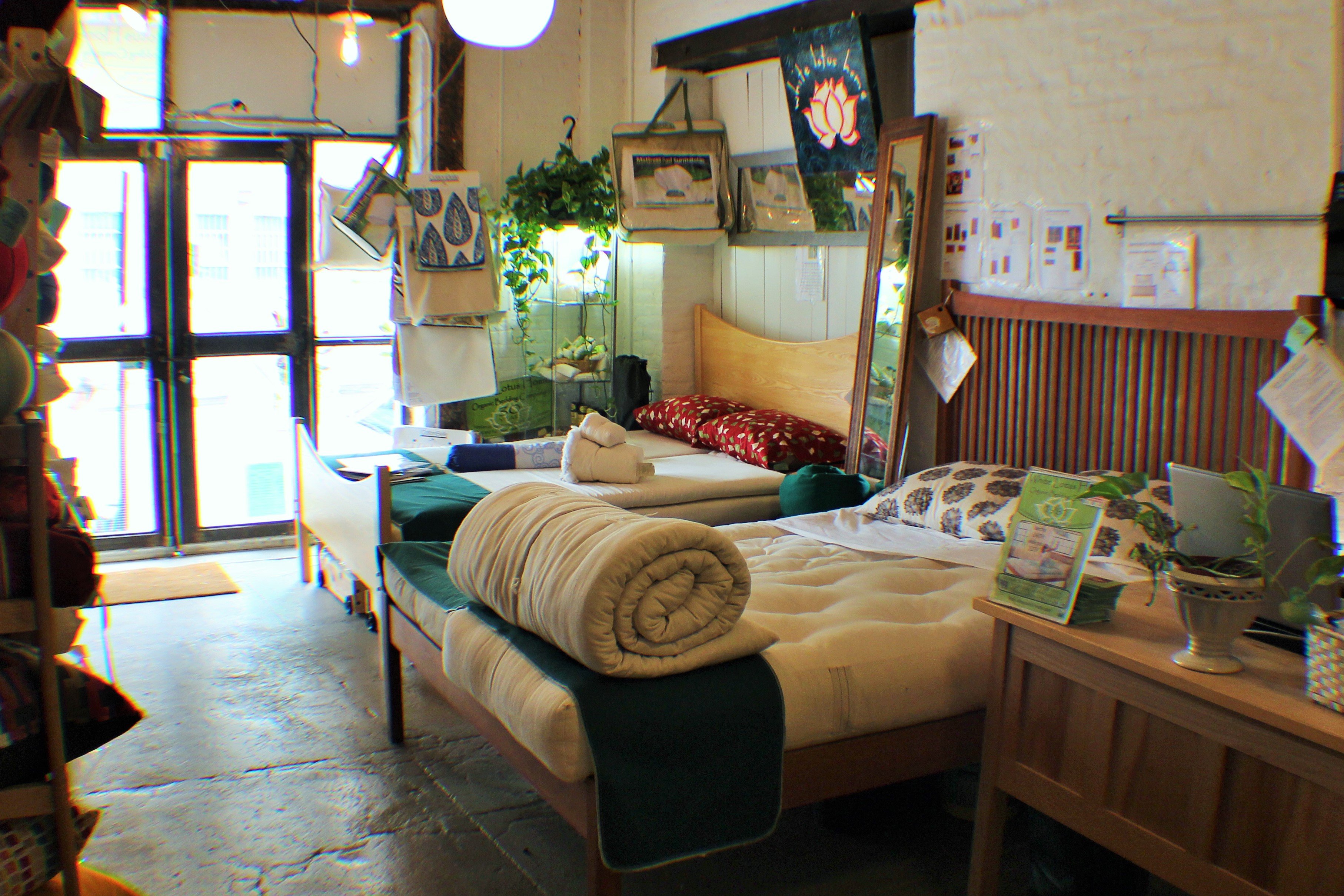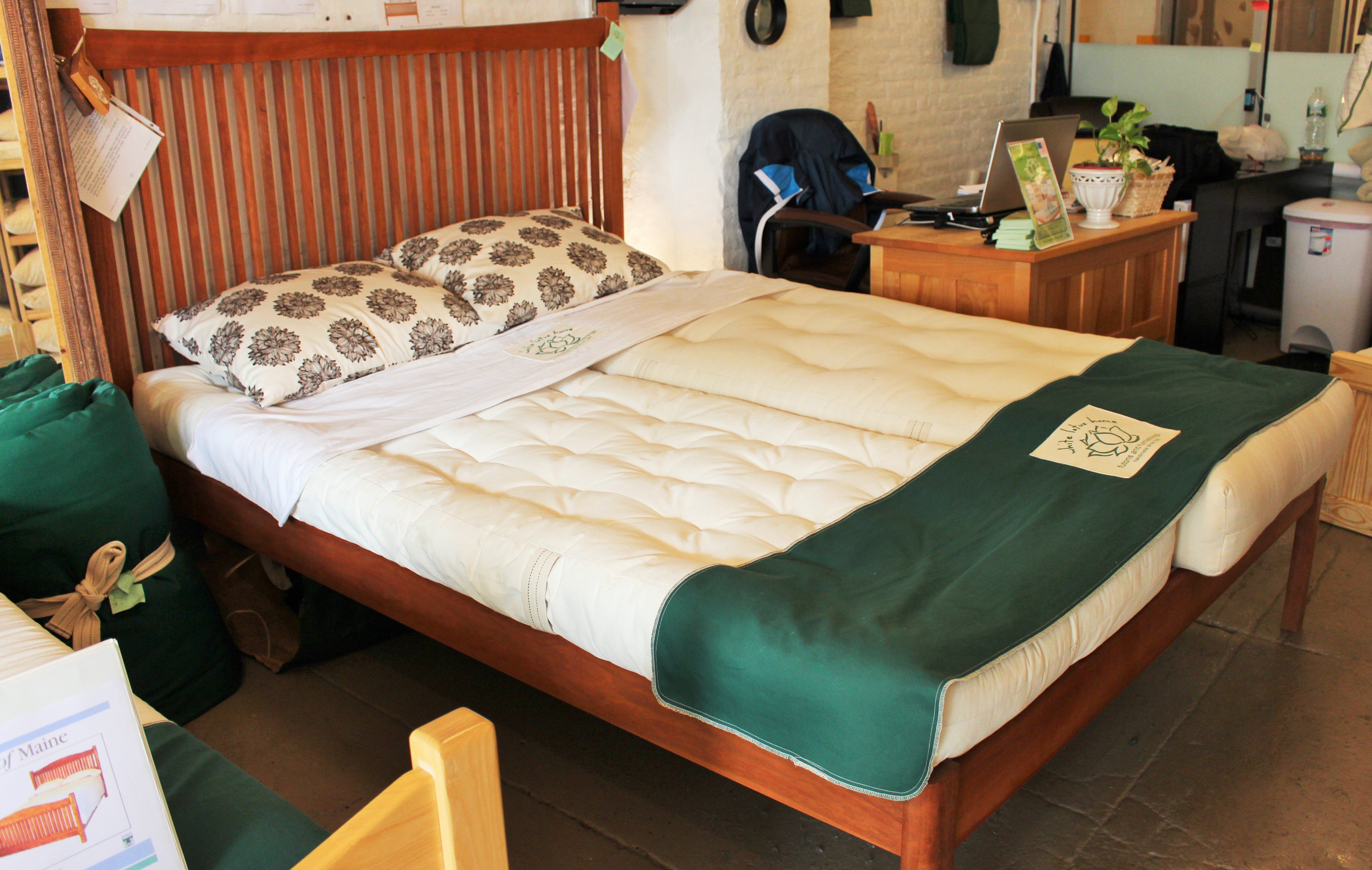 White Lotus Home Miami
2128 NE 123rd Street
North Miami, FL 33181
305-929-8900
miami@whitelotushome.com
Showroom Hours: Tuesday to Saturday 11am - 7pm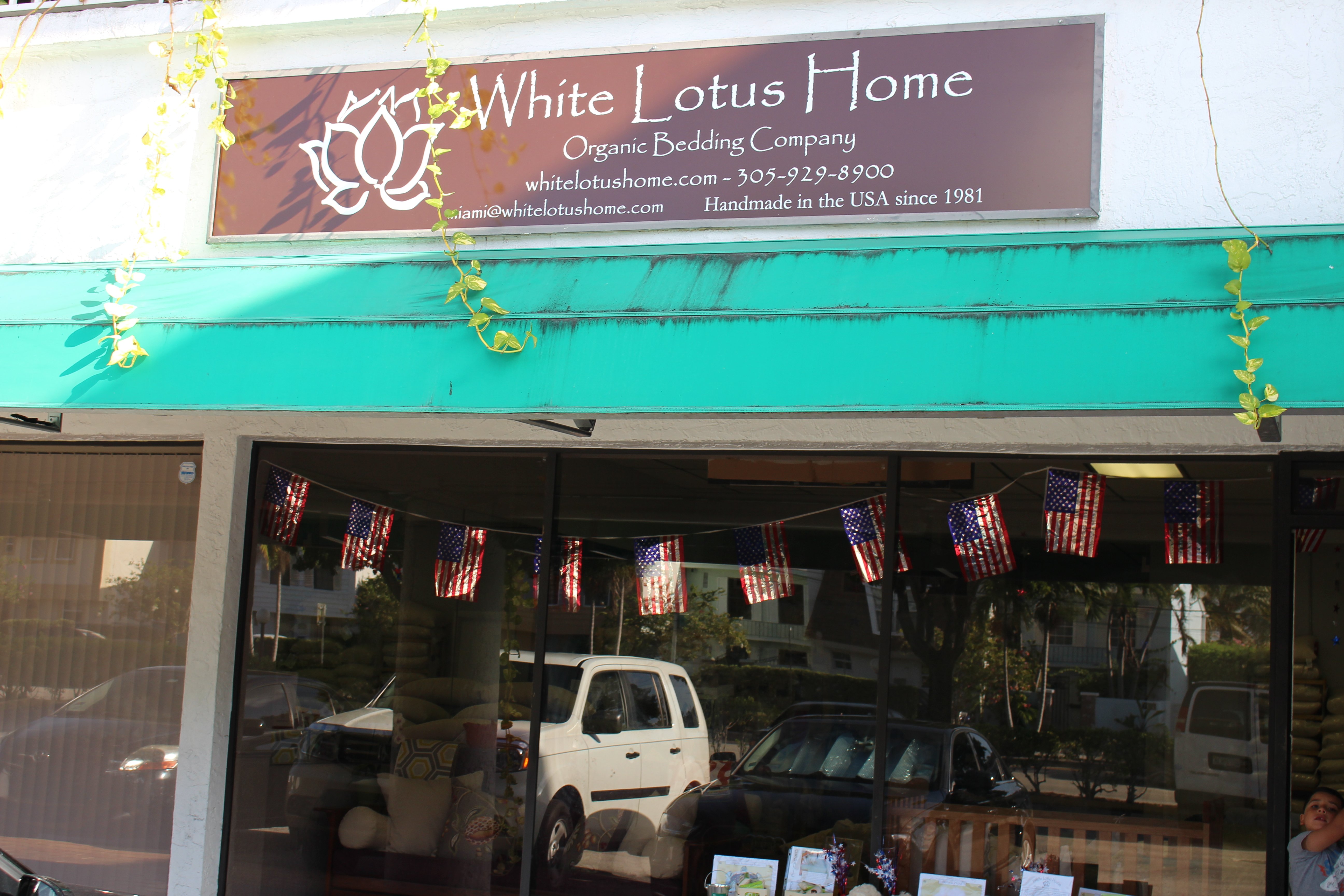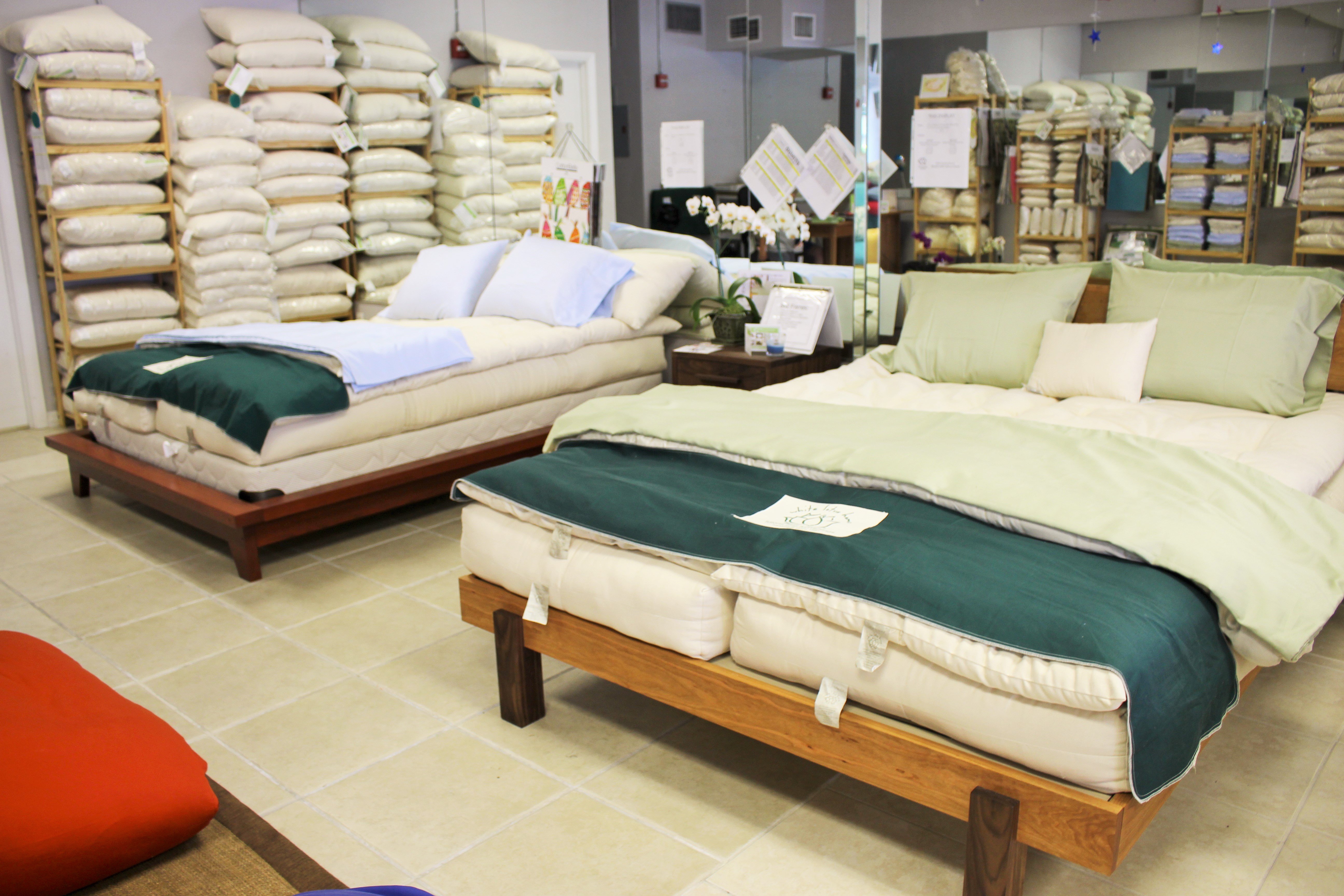 CLOSING DAYS for All White Lotus Home Stores!
Every:
Thanksgiving Day
Christmas Day
New Years Day
When you visit our main showroom, you can experience how we handcraft our natural and organic mattresses. It is really something you will remember for the rest of your life. We carry: beds, mattresses, pillows, eco-friendly art, futons, dressers, tables, massage and yoga equipment, cribs, toddler and crib mattresses all in Natural or Organic fibers and fabrics.

White Lotus Home, helping you save the Earth While you Sleep!!!

Contact us at 732-828-2111 or sales@whitelotushome.com. See our listings of showrooms and other White Lotus Home retailers around the US and Canada on our home page under RETAIL LOCATIONS