Mattresses, Pillows, Sheets Wholesale
Wholesale - Drop Ship - Start your own Online or Brick and Mortar
Organic Bedding Store

!

NOTE: You must already have an Ecommerce website, brick and mortar store or both set up, before you apply.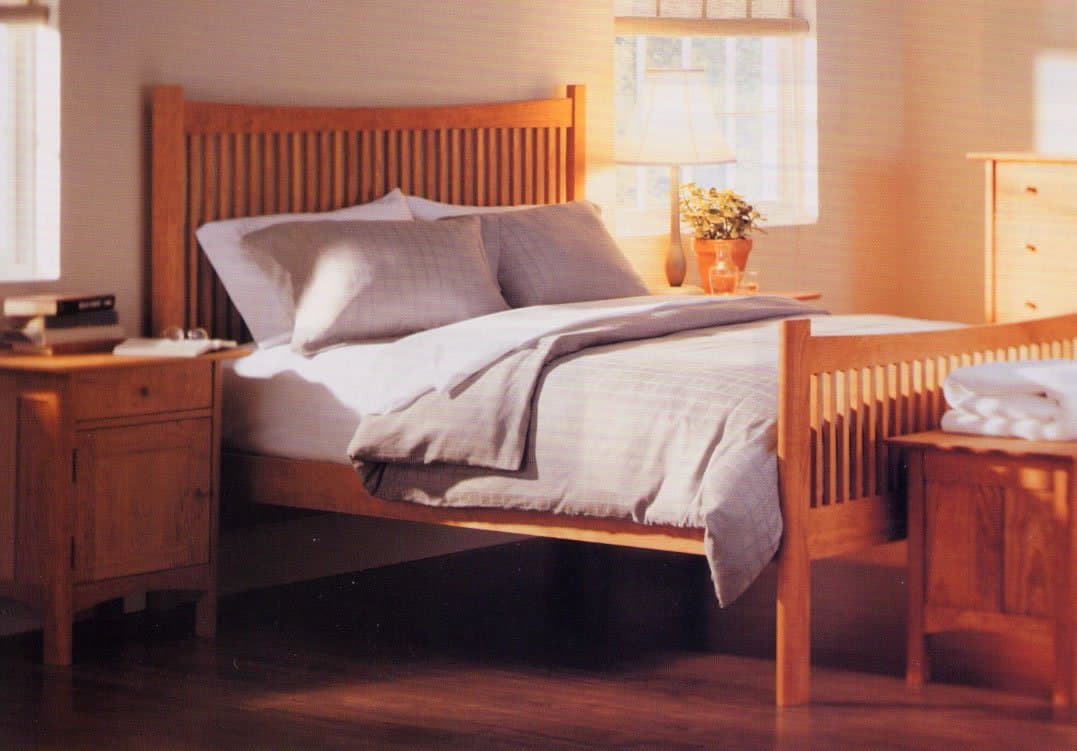 Work from home and help save the Earth!
How it works is simply, you buy from us in bulk you get 50% off, you buy from us as Drop Ship you can 30% off... All our prices include shipping to the lower US.
Shipping to: Alaska, Hawaii and International is available by calling 732-828-2111, or after placing your order, we will send you the best shipping quote possible.
Your application will not be accepted unless it is complete, and includes the following:
1.) A link to your website. If your website is currently being constructed, we will need template screenshots or a link to the beta version of your website.

2.) A resale certificate number. You are exempt if your state does not require one.

3.) Your complete credit card billing information.
Once we receive your application, we will be back in touch within 7-10 business days with a decision or feedback. The bedding industry is over $100 Billion and the Organic Bedding industry is merely responsible for 1% of that, so we have a lot of room for growth!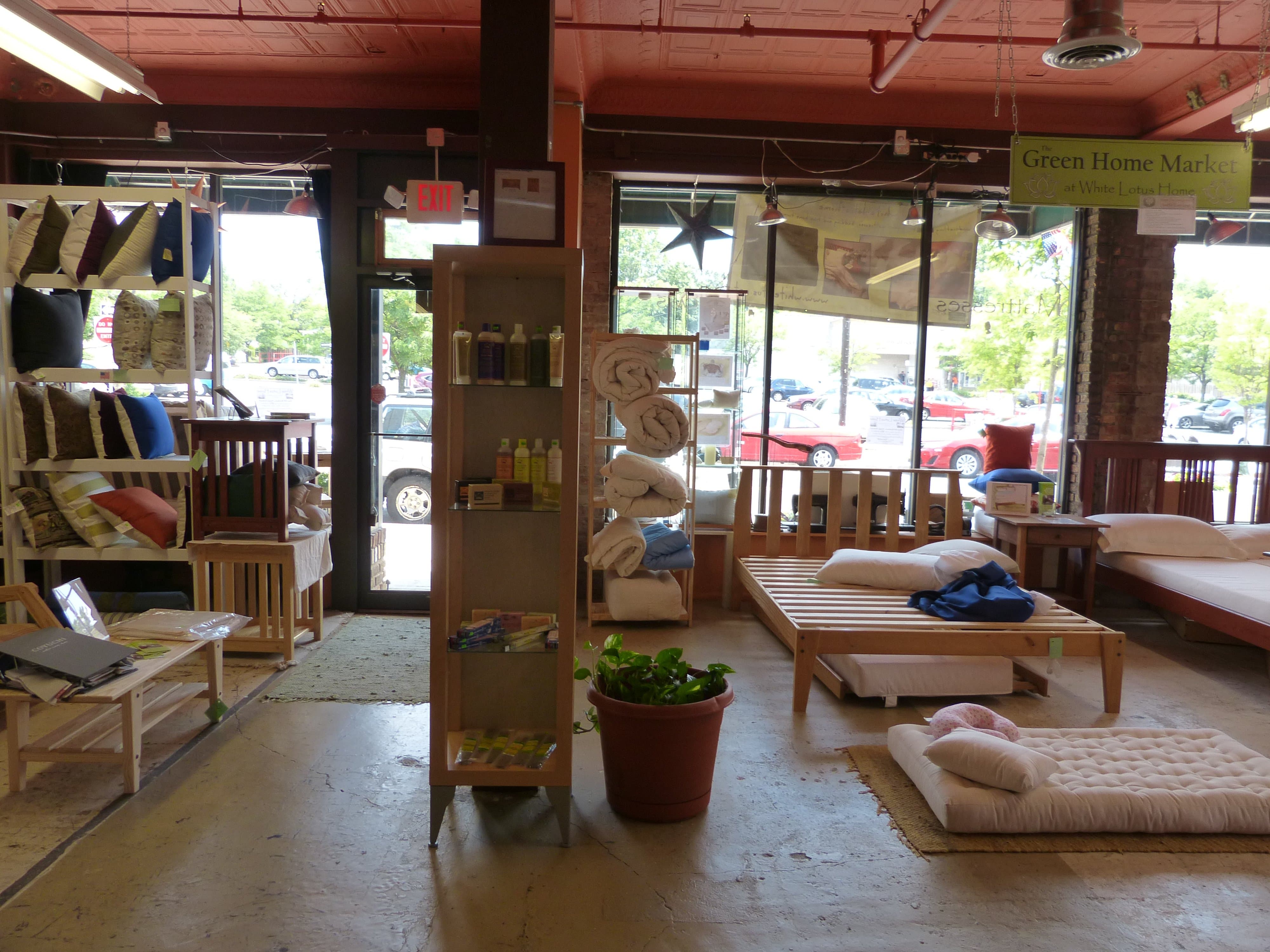 White Lotus Home of Highland Park, NJ has been supplying massage schools, spas, furniture and natural goods stores as well as individual customers with natural and organic, high quality bedding products since 1981. Many of our products are available for purchase at Boulder Mountain Futon, in Boulder, Colorado; Hardwood Artisans of Woodbridge, Virginia; Eco Shoppe in Austin, TX and Walnut Creek, CA, and many other retailers in over 20 different states and Canada.
Throughout the years, White Lotus Home has always had a simple two-fold objective: (1) to offer products that are non-threatening to the planet and its people and (2) to educate consumers about the benefits of natural and organic bedding. White Lotus Home handcrafts quality products designed to last for many years. In doing so, we cut down on the waste created by temporary bedding solutions and give our customers the peace of mind that comes with buying a 100% recyclable and natural product.
As a Green America and Organic Trade Association member, we believe we can make a difference by setting an example for others. Since our mattresses, pillows and bedding are made with pure, natural ingredients, White Lotus Home provides more than a good night's rest; we provide peace of mind for the Earth conscious consumer.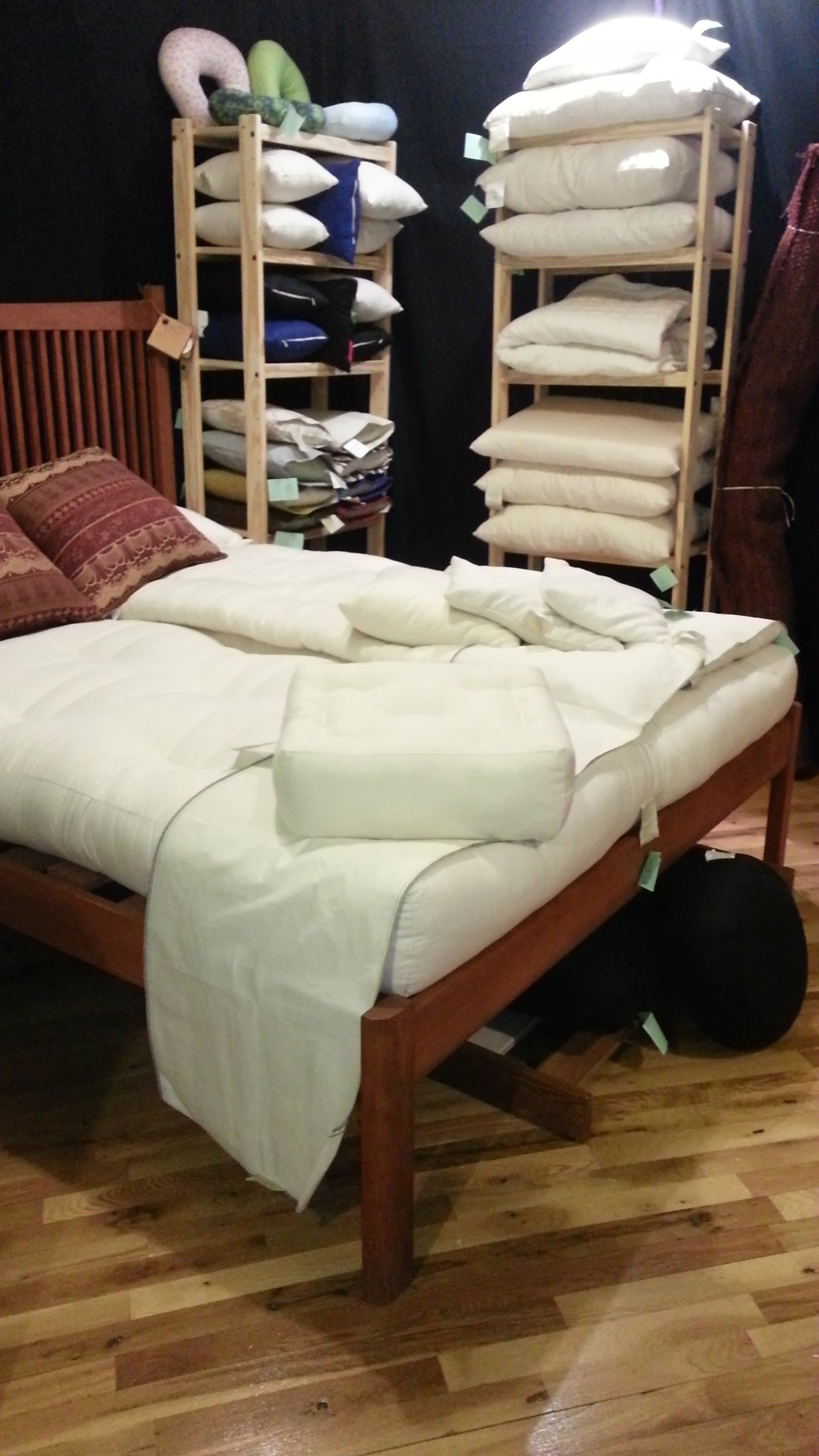 We are open to exploring other options that may help you with your initial order. In addition, White Lotus Home prides itself on the custom and private label work that we offer, also available with wholesale incentives when purchased in bulk. Our website may already have many of the answers to your questions and we encourage you to write us at sales@whitelotushome.com with any more questions you may have.
If you would like to open your own White Lotus Home store, please send your request to marlon@whitelotushome.com



White Lotus Home Marketing pieces for download & print:



Thank you for your interest and helping us continue to save the Earth while we sleep!
White Lotus Home Staff!
Phone: 732-828-2111
Fax: 732-828-4159