Lay-Away Plans | Credit Applications
Lay-Away Plans

No need to wait to pick out your organic mattress, pillow, or bedding etc...You can choose now and pay little by little.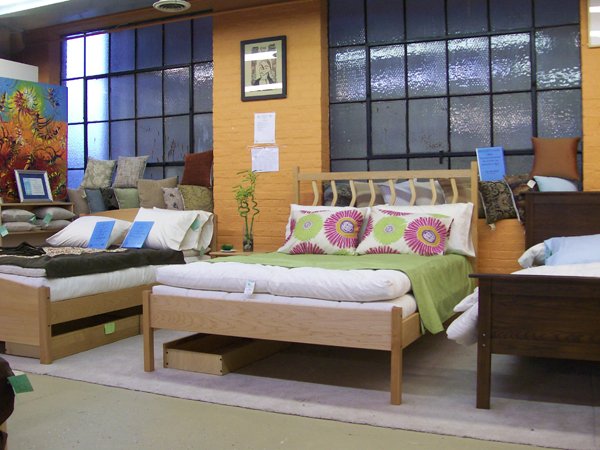 At White Lotus Home, we offer La
y-Away plans, financing,
and accept barters. Send your questions and request about this to info@whitelotus
home.com.
How Lay-Away Plans Work at White Lotus Home:
You send us a link(s) to the product(s) you would like
Send us your complete contact information, including address, email and phone number.
You tell us how long you will take to finish paying off your Lay-away plan
You tell us how much you will be paying each month
We prefer to have a credit card on file and arrange automatic payments. We will charge your card on the same day (you choose) of every month.
You send us the above info to info@whitelotushome.com

and if we agree, we will process your Lay-Away plan. If we do not agree, we will reply with a more suitable

Lay-away

option

Once you have made 2/3 of your total (you can choose to pay more at any time), your order will go into production and it should be ready to ship before we charge your last payment.
RULES: If you cancel at any point, you will forfeit 50% of your total payments and a refund will be issued in 5-7 business days from the day the cancellation is approved.