NEWSLETTERS SIGNUP
Enter your e-mail
to get our latest news.
Cotton Guest Bed (Stowaway)
$413.00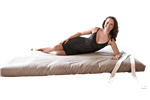 Brand: White Lotus Home
SKU #: GCSTOWC
$677.00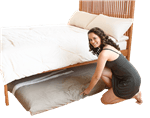 Brand: White Lotus Home
SKU #: OCSTOWOC
$430.00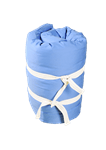 Brand: White Lotus Home
SKU #: GCSTOWOC
COTTON ROLL AWAY GUEST BED (STOWAWAY)

FREE SHIPPING in the lower USA on all Guest beds or Shikibutons
Our Natural Cotton Stowaways beds (sometimes used as shikibutons) are great for overnight guests, traveling, kids rooms, or as an exercise mat. The Stowaway is a smaller version of our futon mattresses are a good for short-term sleep. They can also help you increase your comfort level by placing one on top of your current mattress. You can also get this in 4 inch thickness to use as a shikibutons, this would help with long-term use of this type of mattress. To order a 4 inch Stowaway, please call 732-828-2111 or email us at sales@whitelotushome.com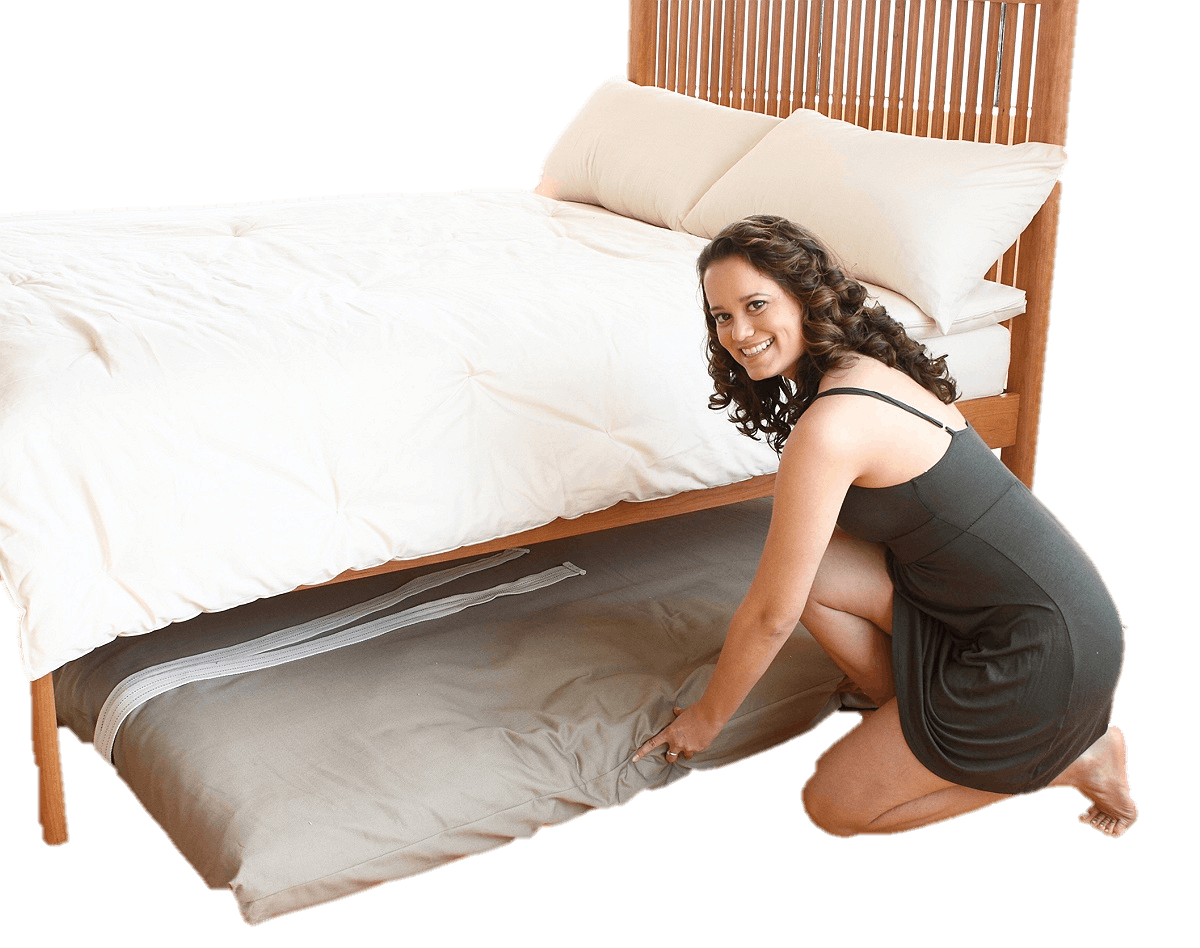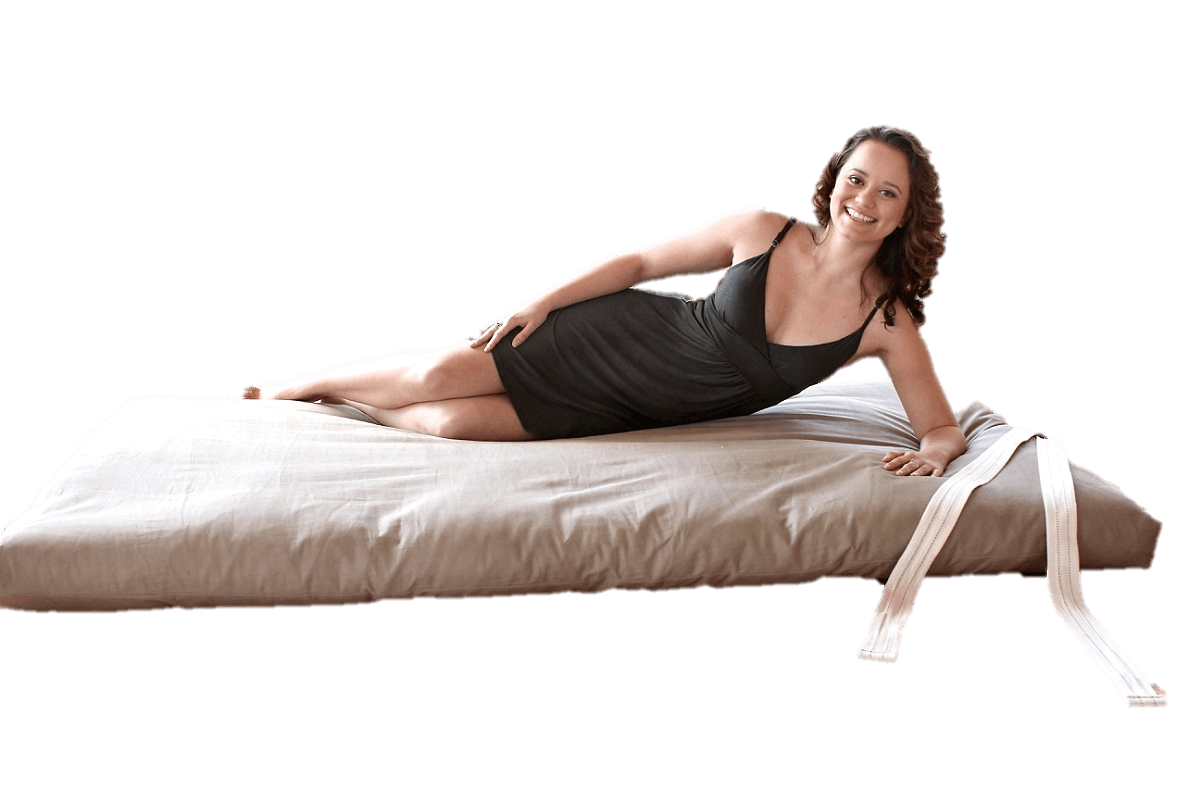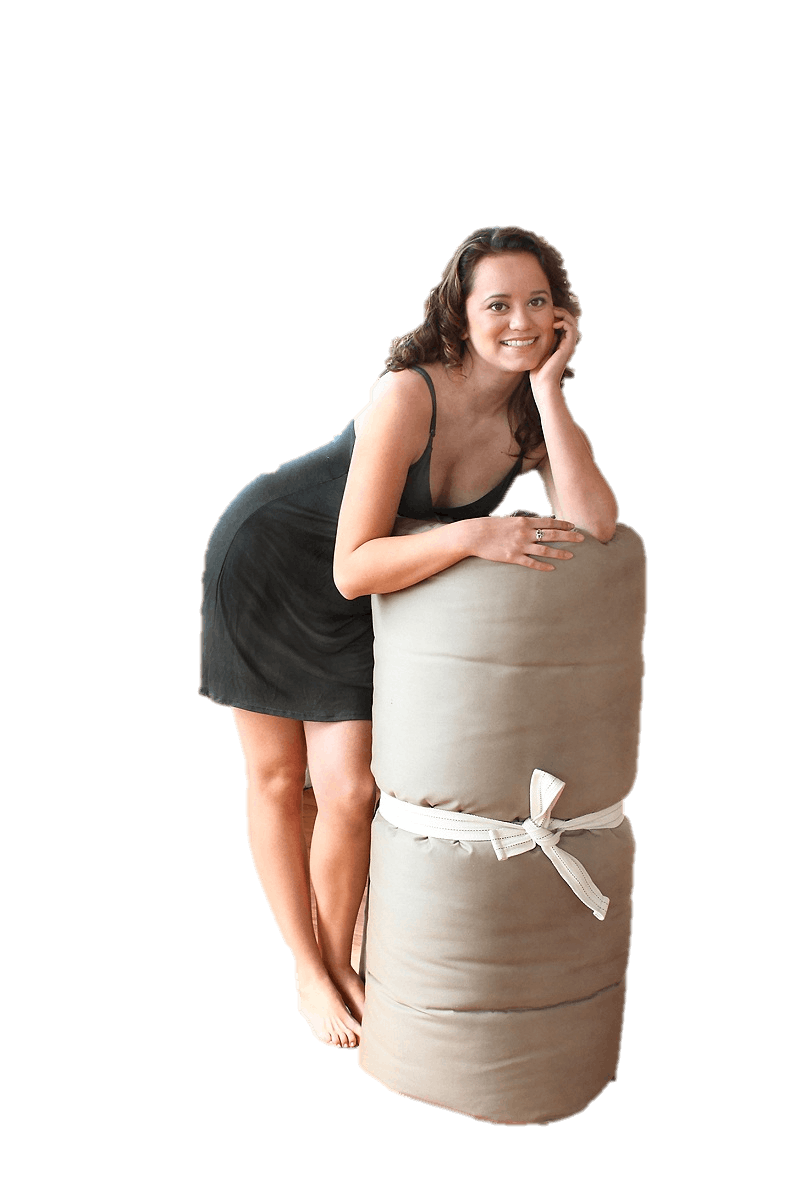 These mattresses bi-fold, tri-fold and roll up. We offer covers with straps for all our stowaway mattresses, so that you can easily stow them away. Find 100s of cover options here!
You can order the stowaway with or without a cover. The cover has straps sewn right on it so you can roll it up for easy storage. The standard stow is 30x75x3 and it is 30" high and approximately 20" in diameter when rolled up. The stow also comes in all standard mattress sizes as well as custom sizes. Need a special size stow? Please send your request to sales@whitelotushome.com