NEWSLETTERS SIGNUP
Enter your e-mail
to get our latest news.
Children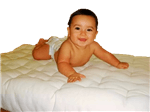 $456.00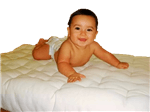 Brand: White Lotus Home
SKU #: NOOCMUM0088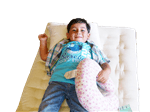 $416.00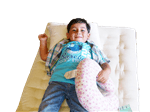 Brand: White Lotus Home
SKU #: OONCTM0089
All Handmade in the USA, Organic and Natural Crib and Toddler mattresses ship for FREE, in the Contiguous US!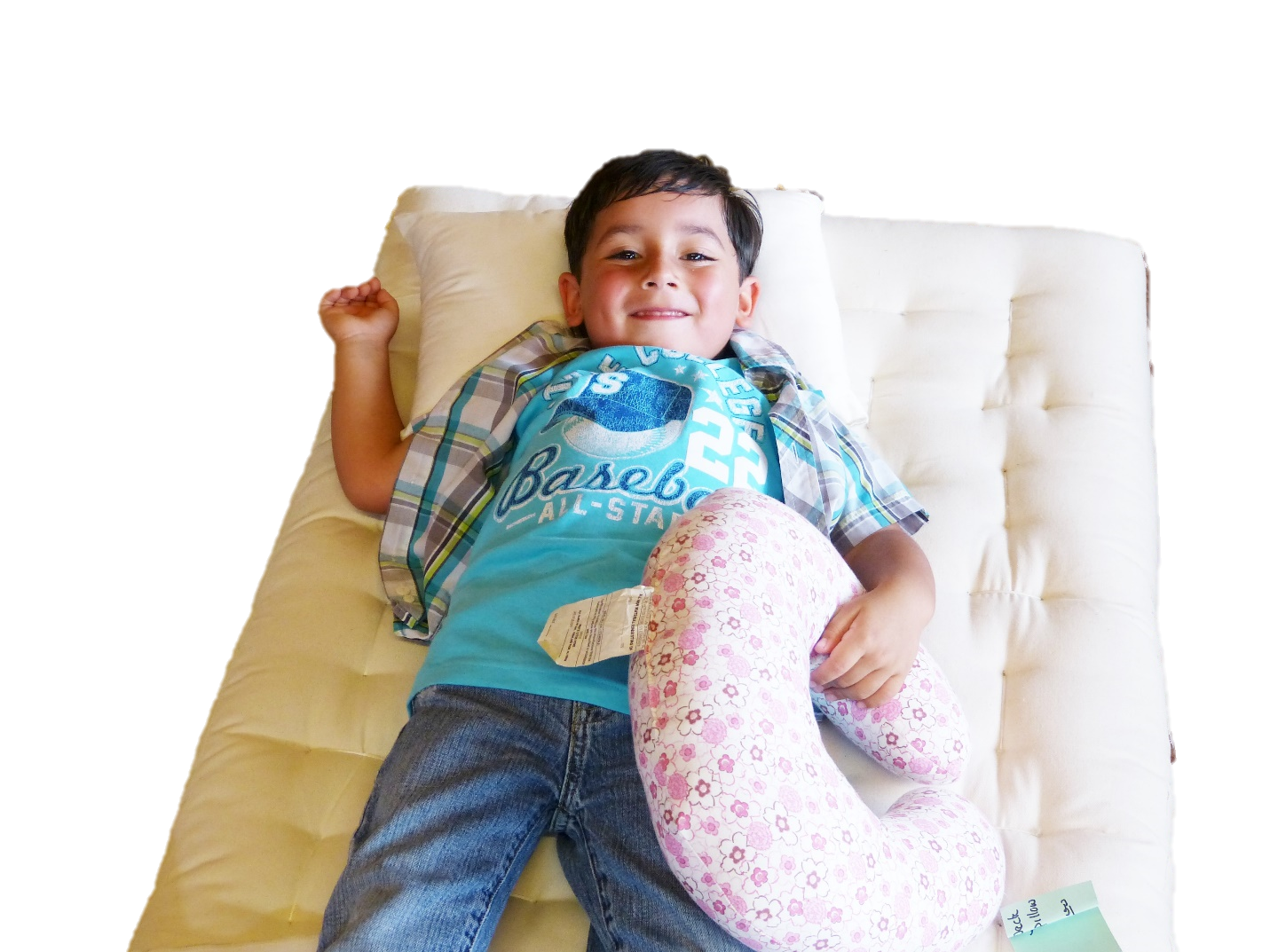 Our natural and organic bedding help have the happiest babies :)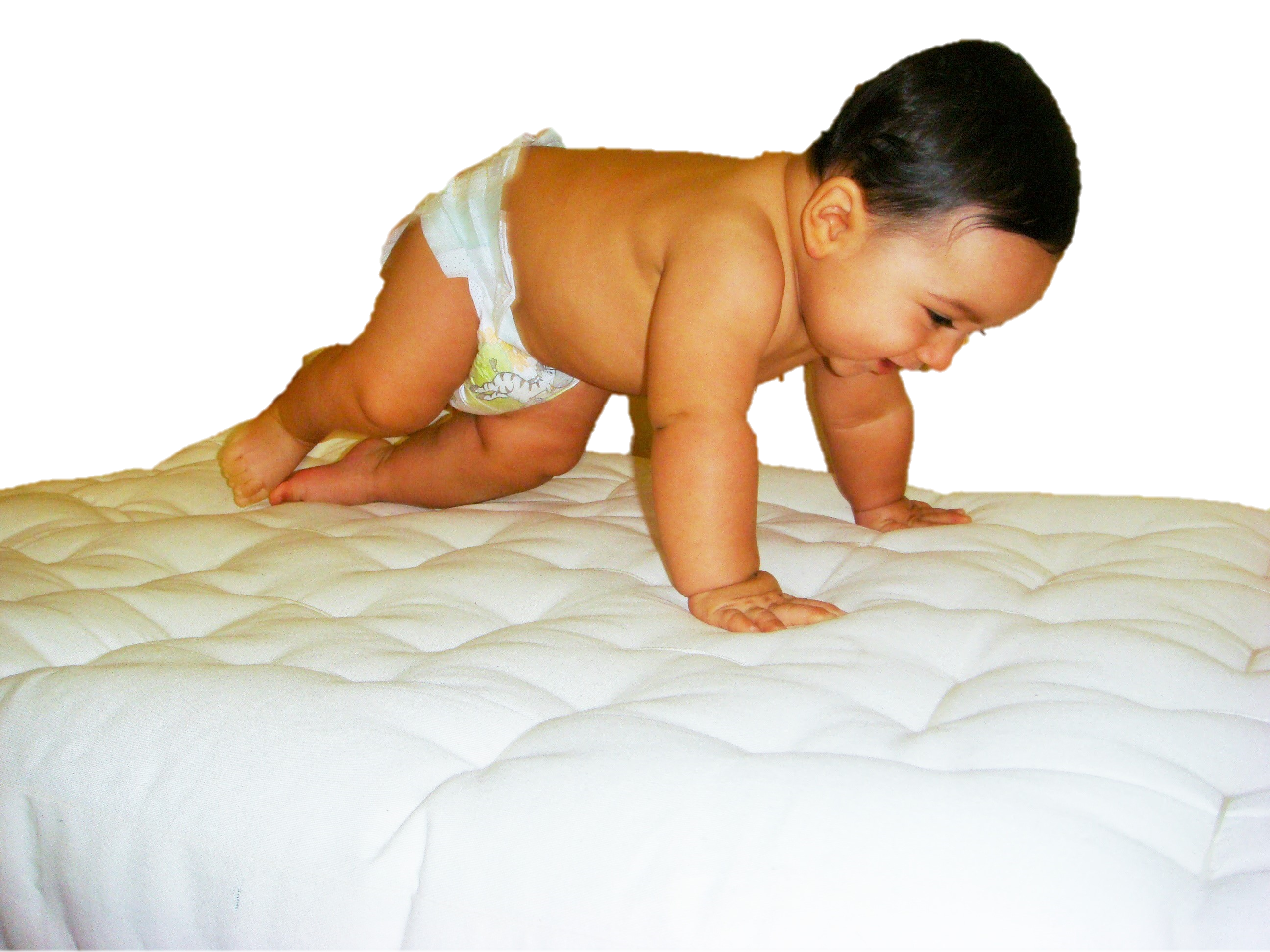 Shipping to: Alaska, Hawaii and International is available by calling 732-828-2111, or after placing your order online, we will send you the best shipping quote possible.
White Lotus Home handmade crib mattresses are made differently from any other crib you can buy. We have been making this type of crib since 1981, making an organic and natural product that is safer and healthier for your baby. We believe that a firm cotton crib mattress is the greatest sleeping surface any amount money can buy and your newborn deserves to start his or her life, sleeping with out harsh chemicals. All White Lotus Home organic and natural mattresses are hand made in the USA, some take one, while others take about five hours to make. The crib takes up 3 days to make, in order to get the firmness necessary to reduce the risk of SIDS and provide the firm surface a newborn needs.
How is it made? We place about 20 layers of US Grown Green Cotton or 100% USDA Organic (depending on your choice) cotton batting on top of each other, which piles high at about 24 to 30 inches high, we then compress these layers into a case that is only 5 inches thick. This is the hardest part of creating this great crib for your little one. We then crush this crib for 72 hours before we hand tuft the crib and ship it out. It takes an artisan about 6 months to learn how to create a White Lotus Home crib.
Every parent or parent-to-be needs should read these two documents: a letter to Mothering Magazine on the relationship between SIDS and conventional cribs versus natural cribs, and a detailed explanation of the cribs.
Read the latest on SIDS, or learn more about how White Lotus Home children products may help reduce the risk of SIDS.