Pillow Covers in 100% Cotton Twill Fabric
BPCWLA093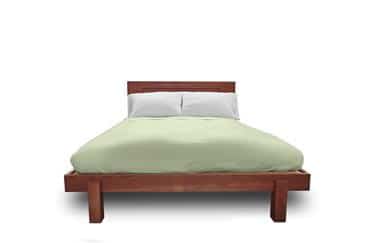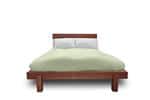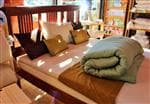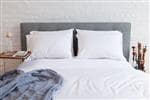 $30.00


Sleep Safe NOW Pay Later!
?
✅Stock items ship in 48 hours, new ones are handmade in 1 - 4 weeks. STOCK LIST!
Beautiful handmade in the USA, natural 100% Cotton fabrics and cases, by White Lotus Home!
The "A" Fabrics by White Lotus Home are 100% Cotton Twill Fabrics, which are great for decorative pillows for your BED.
Soft feel, designed for pillows, cushions and futon covers
Great for custom cushions and custom pillows too
These 100% Cotton Fabrics are Milled and manufactured in the USA
All covers are made in the USA and include a zipper on one side
CARE: 100% Cotton Covers are washable in cold water and low HEAT, or Air dry is highly recommended
Some samples available by request

Please contact The Sales Department via email, sales@whitelotushome.com for samples
What do you think of this product?
Share your thoughts with the White Lotus Home community.
Abigail R (Spotsylvania, VA)
October 24, 2022
Fantastic pillow cover! Well made with strong stitching and side zipper. Fit my standard-sized pillow wonderfully and I cannot get enough of the texture (always loved the feeling of twill or other fabrics like canvas). Hope to get more in the future!