ORGANIC COTTON, ORGANIC WOOL, KAPOK, BUCKWHEAT, PURE WOOL, NATURAL LATEX, eCO-foam, GREEN COTTON, Organic Cotton Fabrics, 100% Cotton Fabrics, Organic Cotton Sateen Fabrics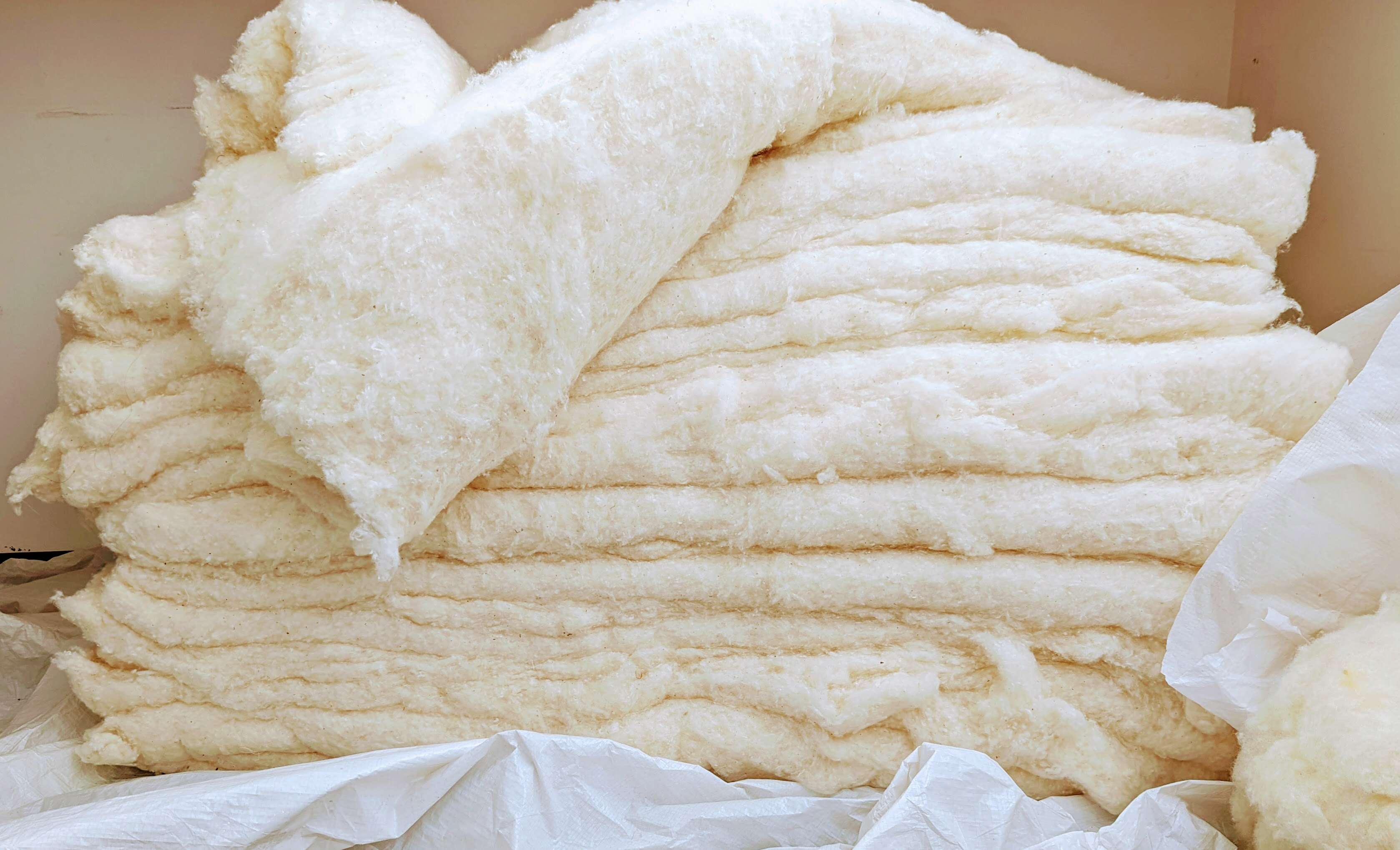 Have you ever thought to yourself, "I wonder just what exactly is in my mattress?" It can be very difficult sometimes to find out what that material in your pillow is, or where the smell from your new sheets comes from, or what kinds of things are added to a mattress as fire retardant or synthetic elastics (or who knows what).

We understand that the choice of products you use to help you sleep is a very personal one, and you have every right to know what materials you're breathing in every night when you sleep. That is why we've put a description of all of our ingredients right here, so you can make the best decision for yourself and get the good night's sleep that you deserve. Everything that goes into making one of our mattresses, toppers, pillows, or sheet sets is listed below. To learn more about each individual ingredient and how it's used, click on the links above!


Want to save 10% or more? Arrange your own pick up or shipping on any of your order(s) and we will gladly give you a great discount: Please email Info@whitelotushome.com and tell us how much of what fiber you are looking to pick up. The savings can be over 10% or more!
Fibers & Fabrics: NO RETURNS:
Dear friends, due to the nature of our business and the many folks with chemical and allergic sensitivities using our products, we can not accept any returns on
Raw Fibers or Fabrics.
Please try and be 150% sure before you make a final Fibers or Fabric purchase. If you need a sample,
please ask and we will send you free samples.
No refunds or returns accepted on any Fibers of Fabrics orders. There is no exception to this rule, please call, email or text your questions, we are here to help.

Attention to all do-it-yourself customers, this is the place to get your natural fibers to create your own projects. Have fun!
About WLH:
Since 1981, White Lotus Home has searched for and found natural ingredients that are not only the purest in quality but offer the highest level of support, comfort, and environmental friendliness. We use the most natural raw goods available in the USA. Kapok is the only fiber not yet available in the USA.
We sell all of the following fibers, please order below or call 877 HANDMADE or 732-828-2111:
Samples of all our natural ingredients are available for FREE to anyone in the Contiguous USA, please send your request, interest, and address to info@whitelotushome.com.











{{/if}}