GOTS Organic Cotton Twill Fabric in NATURAL 92" Wide by the yard
WLHORGCTNYARD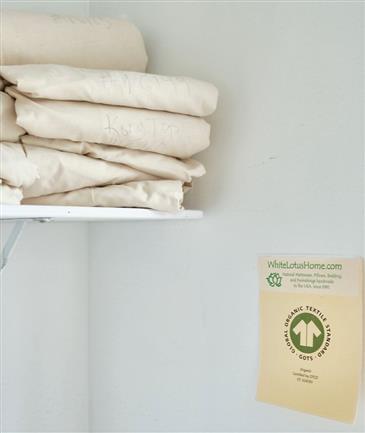 $29.24


Sleep Safe NOW Pay Later!
?
✅Stock Fabrics & Fibers ship in 3 - 6 days. STOCK LIST!
100% GOTS Organic Cotton Twill Fabric in NATURAL 92" Wide
Handcraft your own bedding, sheets, covers, and a multitude of projects!
GOTS-Certified Organic Cotton
Where cotton goes to get its degree, GOTS-certified organic cotton is held to the highest standards for health and sustainability.
Pesticide and insecticide free
100% natural and biodegradable
Safe for sensitive skin
Consumes 91% less water to grow than regular cotton
Protects farmers from pesticide exposure
The Organic Cotton Twill fabric we use is GOTS Certified and Imported from Pakistan.
TAG us on Instagram #whitelotushome with your creations for a 5% coupon!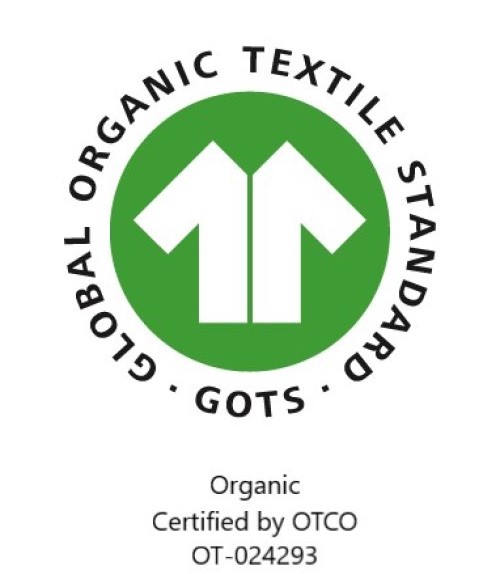 View our GOTS organic certificate Organic Tilth (OTCO).
Fibers & Fabrics: NO RETURNS
Dear friends, due to the nature of our business and the many folks with chemical and allergic sensitivities using our products, we can not accept any returns on
Raw Fibers or Fabrics.
Please try and be 150% sure before you make a final Fibers or Fabric purchase. If you need a sample,
please ask and we will send you free samples.
No refunds or returns accepted on any Fibers of Fabrics orders. There is no exception to this rule, please call, email or text your questions, we are here to help.
What do you think of this product?
Share your thoughts with the White Lotus Home community.
What is the weight of the organic cotton twill fabric that is 92" wide? If I order multiple yards it will be a continuous piece right? Thank you!
Hello there, it is 7 ounces and our rolls are up to 100 yards long, so yes, if you order more than one and up to 100 yards it will be continuously.

GOTS Organic Cotton Fabric, Sateen, 92 Inches Wide, 7 Ounces, 100 yards in a full roll. Thank you, Marlon