100% Cotton Twill Fabric 59-60" Wide
WLHCOTYARD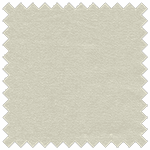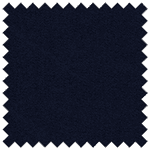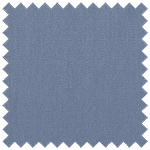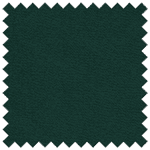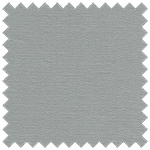 $19.78


Sleep Safe NOW Pay Later!
?
✅Stock Fabrics & Fibers ship in 3 - 6 days. STOCK LIST!
100% Cotton Twill Fabric 59-60" Wide
Beautiful natural 100% Cotton fabrics for your next DIY project!
The "A" Fabrics by White Lotus Home are 100% Cotton Twill Fabrics
Soft feel, perfect for pillows, cushions, and futon covers
Great for custom cushions and custom pillows too!
CARE: 100% Cotton fabrics are washable in cold water and low HEAT, or Air dry is highly recommended
Up to 4 free
samples
are available by request!
What do you think of this product?
Share your thoughts with the White Lotus Home community.