Massage Mat COVERS in Pure Cotton Twill Fabric - WLH B
MMCWLB052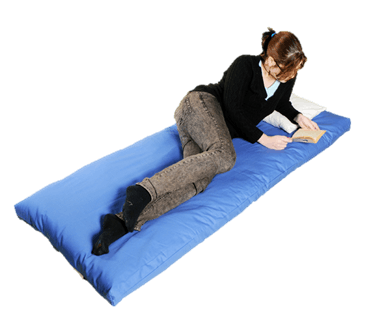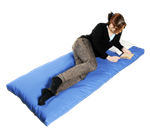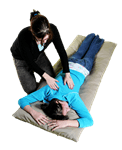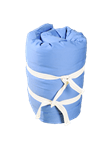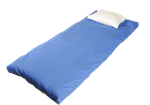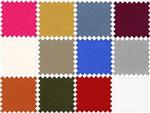 $139.00


Sleep Safe NOW Pay Later!
?
✅Stock items ship in 48 hours, new ones are handmade in 1 - 4 weeks. STOCK LIST!
Beautiful handmade in the USA, 100% USDA Certified Cotton fabrics and cases, by White Lotus Home!
The "B" Fabrics by White Lotus Home are 100% USDA Certified Cotton Twill Fabrics
Soft feel, designed for pillows, cushions and futon covers
Great for custom cushions and custom pillows too
These 100% Organic USDA Certified Cotton Fabrics are Milled and manufactured in the USA
COVERS: All covers are made in the USA and include a zipper on one side
These US made 100% natural cotton covers, come with 100% cotton straps, that are sewn into them so, that they can be easily rolled up for easy storage.
The standard massage mat is 30x75x1.5 and it is 30" high and approximately 15" in diameter when rolled up.
The massage mat also comes in all standard mattress sizes as well as custom sizes. Need a special size massage mat? Please send your request to sales@whitelotushome.com
CARE: These 100% Organic Cotton Covers are washable in cold water and low HEAT, or Air dry is highly recommended
Some samples are available by request.
What do you think of this product?
Share your thoughts with the White Lotus Home community.