Organic Cotton Sateen Massage Mat COVERS Solid or Print (WLH E)
MMCWLE055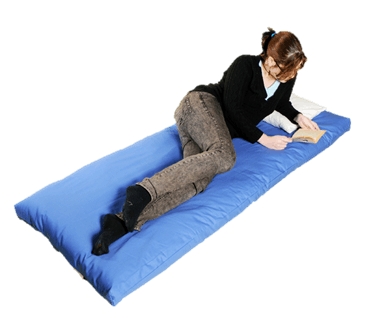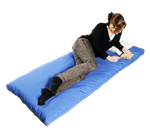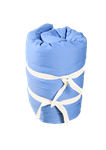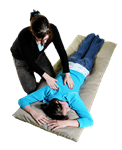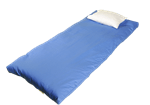 $186.00


Sleep Safe NOW Pay Later!
?
✅Stock items ship in 48 hours, new ones are handmade in 1 - 4 weeks. STOCK LIST!
The "E" Fabrics by White Lotus Home are 100% Organic Cotton Sateen Solid and Print Fabrics
Soft feel, designed for pillows, cushions and massage mats.
All covers are made in the USA and include a zipper on one side
The cover has straps sewn right on it so you can roll it up for easy storage. The standard massage mat is 30x75x1.5 and it is 30" high and approximately 15" in diameter when rolled up.
The massage mat also comes in all standard mattress sizes as well as custom sizes. Need a special size massage mat? Please send your request to sales@whitelotushome.com
CARE: 100% Cotton Covers are washable in cold water and low HEAT, or Air dry is highly recommended
Some samples available by request: Please contact The Sales Department via email, sales@whitelotushome.com for samples
White Lotus Home handmade 100% USDA Certified Organic Cotton Sateen Massage Mat Covers are a great addition to your natural and organic bedding.
What do you think of this product?
Share your thoughts with the White Lotus Home community.
This cotton massage mat is great. When I'm back home from the 8 hours of the working day, it's a perfect solution to the problem with my tired body. I lie down on this mat, rest for 40 min, and only after that do household chores. The mat is long enough for me, and the materials were made durable and comfortable. My masseur, who comes to me to make a massage, also is surprised about the quality of it.