Cotton Zafu Meditation Covers
ZAFUCOVHA022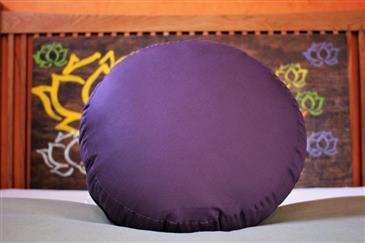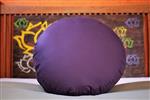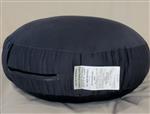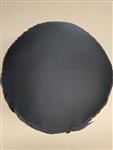 $41.00


Sleep Safe NOW Pay Later!
?
✅Stock items ship in 48 hours, new ones are handmade in 1 - 4 weeks. STOCK LIST!
Zafu **COVER ONLY**
(15"D x 4"H)
Zafus have been used for meditation since the early 1900s. Used for cross-legged and kneeling postures. Buckwheat hulls are more pliable than kapok, shifting more readily to where you want them; the cushion can be shaped to your preference, while still providing good support for your lower back.
The "A" Fabrics by White Lotus Home are 100% Cotton Twill Fabrics.
Need to replace your ZAFU insert or want to try another fiber option?
CLICK Here
.
What do you think of this product?
Share your thoughts with the White Lotus Home community.