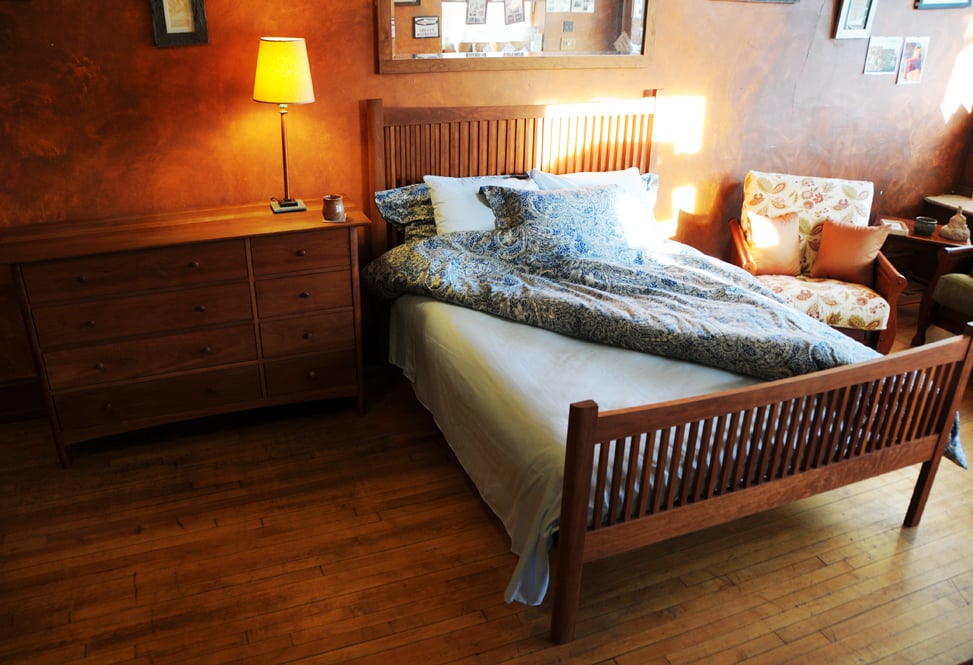 As promised at the beginning of October, we will be sending a donation of 5% of all sales for the month of October to The Breast Cancer Research Foundation towards the study of Breast Cancer Research.
Due to the October BODO deals, we are super excited to announce that we are giving away 2 more Free Mattresses for the month of October and we hope to give away a LOT more in November.

For November, we are continuing our WEEKLY BODO offers and giving away a FREE Mattress weekly!

Don't forget to SIGN UP Here!
Wow, it feels great to give back! Thanks again!