Join Our Giveaway & News Mailing List
MAILING LIST and MONTHLY PILLOW GIVEAWAY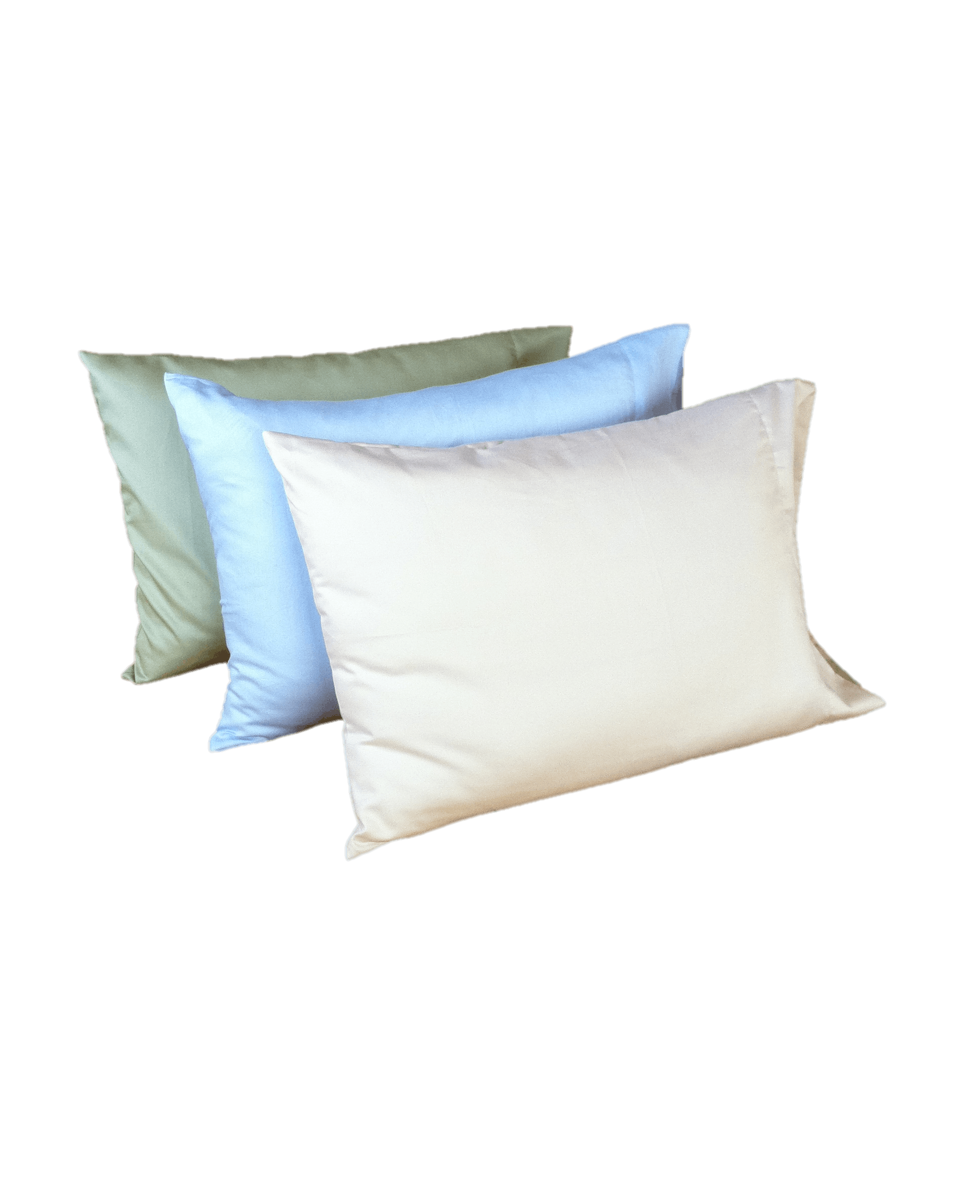 The White Lotus Home Newsletter is the fastest way to stay up-to-date with the latest news, information, and promotions.
As thanks for tuning into the latest news from White Lotus Home, each of our subscribers is automatically qualified to win a free, handcrafted pillow upon joining (or credit of equal value). No purchase is necessary to enter. We are passionate about our natural products, and we are excited to give you the opportunity to bring home one of our handcrafted pillows.
We release the White Lotus Home Newsletter between one and three times monthly. We will never sell, abuse, or jeopardize our customers' contact or personal information. Our customers and their information are held in the highest regard at White Lotus Home.
Want to stay in touch? Follow us on social media: