Private Label Handmade in the USA!
Organic Mattresses, Pillows, Bedding, Cushions & More!
---
QUICK LINKS: New Product IDEA! | Ready to Sign up?: White Lotus Home Partner Application
---
Looking to turn your organic and green product ideas into REALITY?
White Lotus Home takes pride and works closely with Private Label clients and guides them in every step of the way necessary – from start to finish – to turn your vision into reality.
Founded in 1981, at White Lotus Home we have a team of skilled artisans in New Brunswick, NJ where we create high-quality natural and organic products by hand. We have worked with individuals and furniture outlets, bedding stores, massage schools, spas, hotels, nightclubs, and natural products stores.

We hand make items for over 50 online and brick and mortar stores around the USA.

We provide jobs to our neighbors, help to protect the environment as well as support local farmers.

End-users feel better about buying items that help save the Earth while they sleep.
Our talented design team can bring your special project to life.
SOME OF OUR PARTNERS!
We will manufacture products to your specifications in the USA by hand and do our best to use the finest natural and organic fibers and fabrics. It's branded. Your designs are credited on the Law Label. That means the product is made specifically for your company and your customers.
Have a custom-designed product idea?
Private Label Manufacturing extends your brand. It's a sweet Dream come true!
---
American-made healthy products are in vogue. Americans prefer to buy "American-made, even if they cost more than imported versions; more than 25 percent said they'd pay at least an extra 20 percent," according to
Consumer Reports
.
White Lotus Home Private Label Manufacturing can fast-track your entry into this marketplace.
---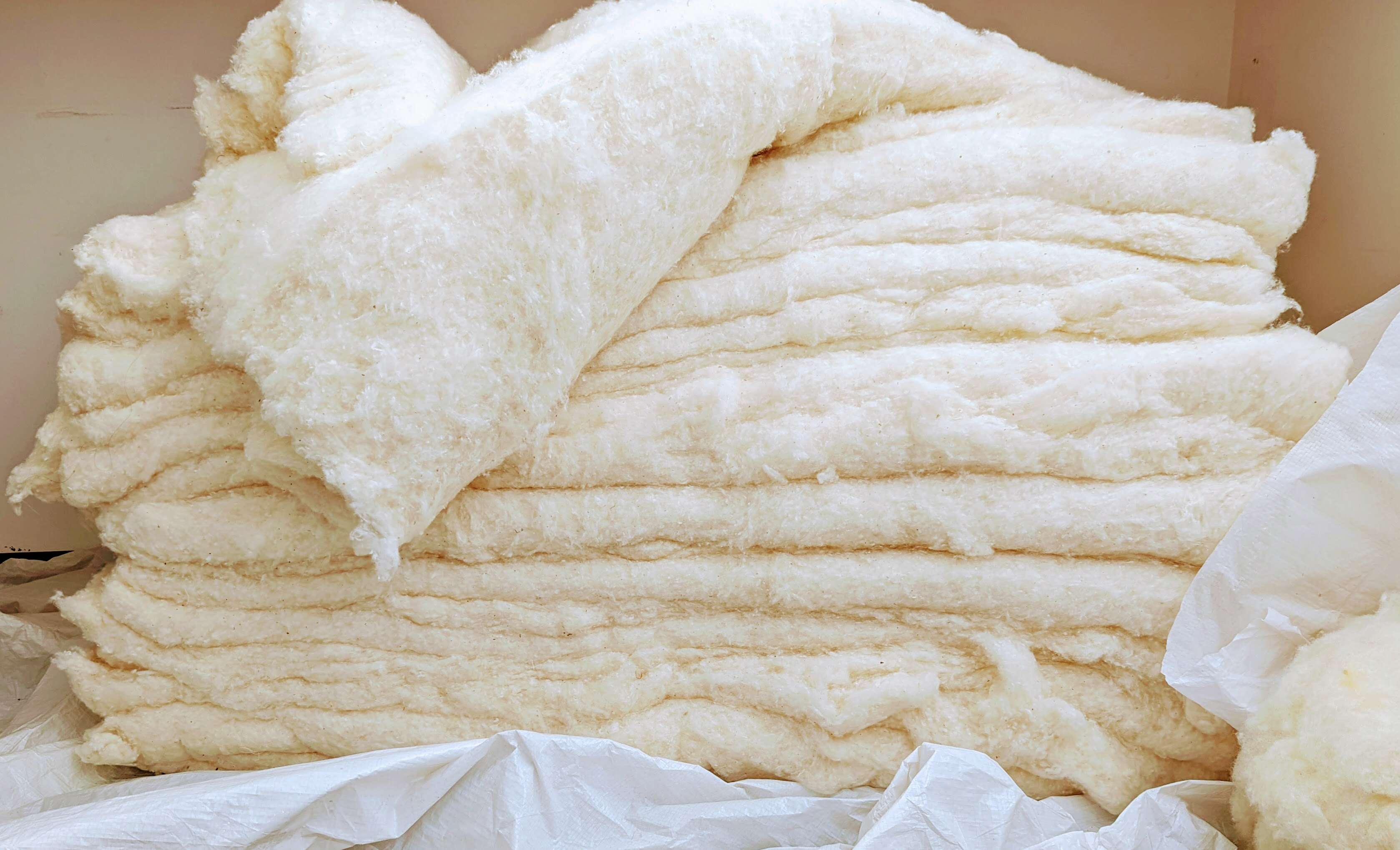 More examples of White Lotus Home wide range of Private Label Clients:
White Lotus Home handcrafted the covers for these Dog Beds.

Alio Scented Pouches

White Lotus Home handcrafted and filled these scented pouches that will keep your space staying fresh
Little One's Pillow, which is sold on Amazon, are hand-made with pillowcases of a certified organic cotton sateen fabric.

The Output Club | Brooklyn, NY

White Lotus Home created a variety of covers for the outdoor space of The Output Club in Brooklyn, NY. Not only does White Lotus Home hand deliver, we also install.
White Lotus Home supplied The Box Hotel with handmade decorative pillows.

Get started today!
Take a moment to complete the
Wholesale/Private Label
application and, to custom design your product, the
New Product Development Form
. A minimum initial order of 300 pieces of at least one product or a $10,000 order. We manufacture children's accessories, specialty pillows, duvets, mattresses, and custom cushions.
Want to become a White Lotus Home Affiliate?
CLICK HERE TO SIGN UP
!
To learn more, call sales at
732-828-2111
to discuss your needs.