Our Showroom and Factory Information
The Highland Park, New Jersey location is over 6,000 square feet. This location includes an organic bedding showroom as well as our organic bedding hand crafting factory. If you visit, we will gladly give you a tour of our organic and green facility.
431 Raritan Avenue
Highland Park, NJ 08904
Email: info@whitelotushome.com
Tel: (732) 828-2111 or Toll free: (877) 426-3623
Showroom hours:
Tuesday - Saturday 10AM - 6PM
Sunday & Monday by Private Appt. Only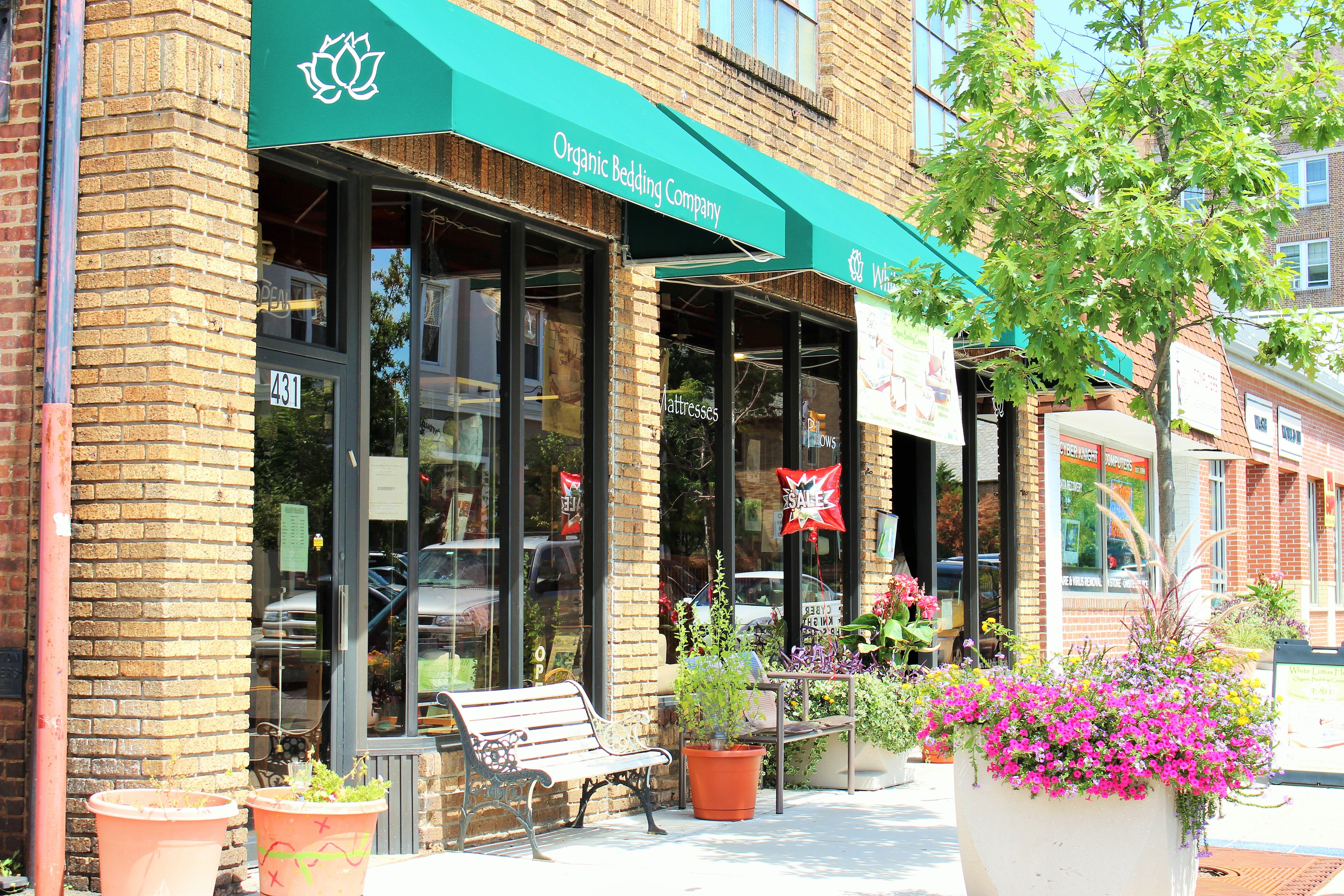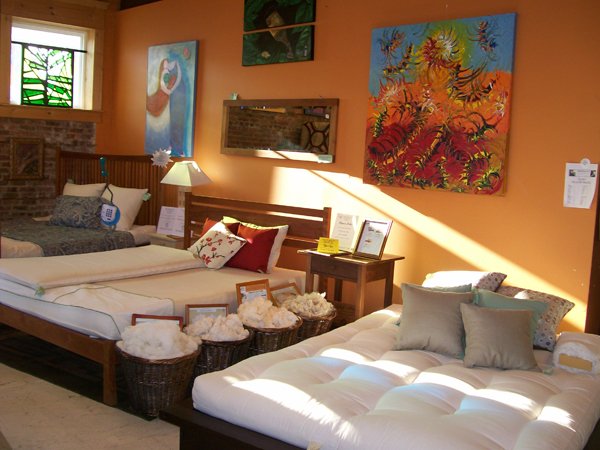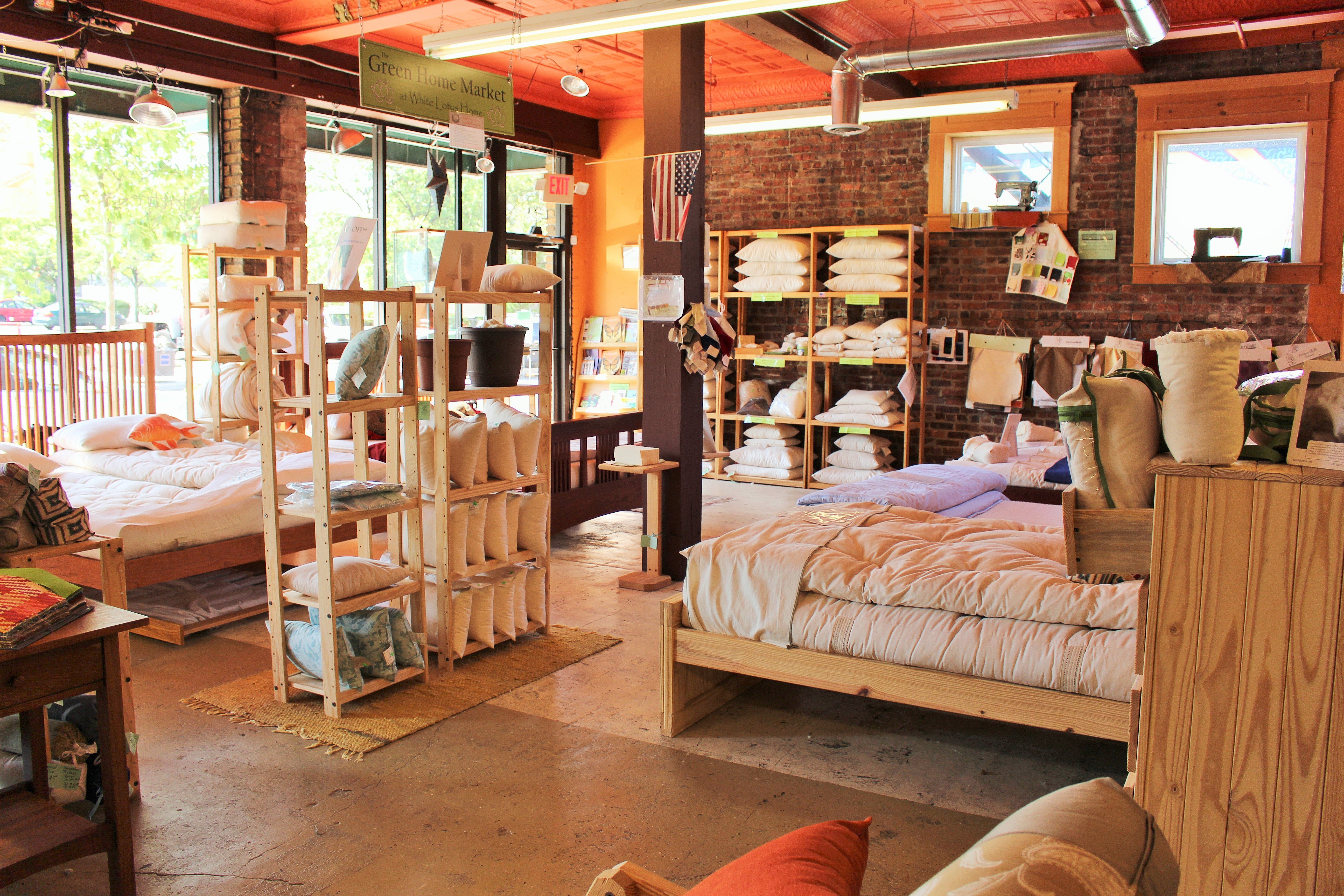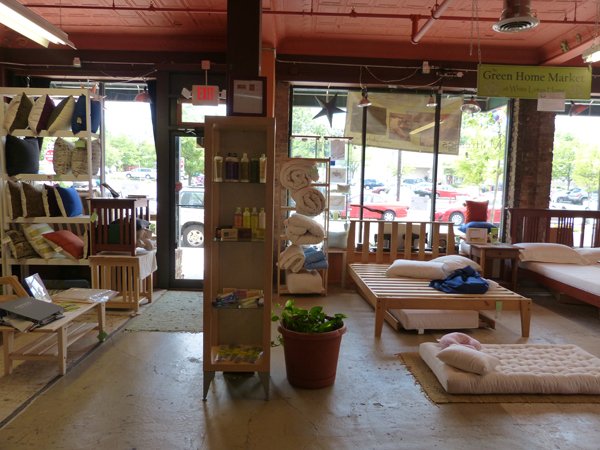 CLOSING DAYS for White Lotus Home!

Every:
Thanksgiving Day
Christmas Day
New Years Day
When you visit our main showroom, you can experience how we handcraft our natural and organic mattresses. It is really something you will remember for the rest of your life. We carry: beds, mattresses, pillows, futons, dressers, tables, massage and yoga equipment, cribs, toddler and crib mattresses all in Natural or Organic fibers and fabrics.

White Lotus Home, helping you save the Earth While you Sleep!!!

Contact us at 732-828-2111 or info@whitelotushome.com. See our listings of other White Lotus Home retailers around the US and Canada on our homepage under RETAIL LOCATIONS.