About Us
Please schedule your appointments at least 24 hours ahead.

We do have some great ways you can still visit virtually.
---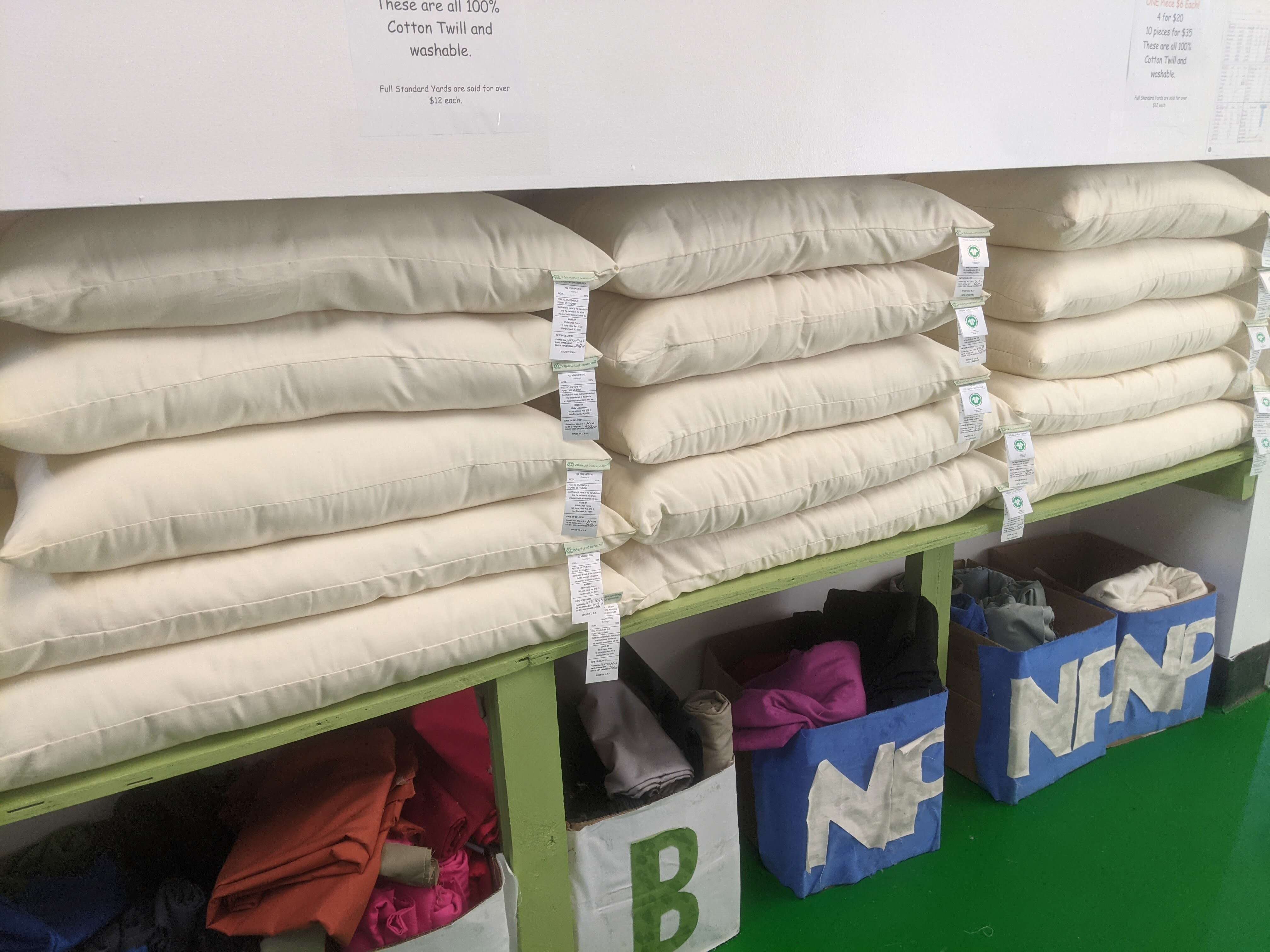 White Lotus Home has thousands of great stories. Our focus is to educate the world on the importance of living in a healthier home and the benefits these changes bring to our health!
Know that we are here to help make your healthy Bedroom Dreams become a reality.
As a company, we are devoted to taking care of our customers, our employees, and our planet. We are a business with skilled and creative artisans who are committed to their craft, and a sales staff dedicated to exceptional service. We believe that we can make a difference in the green and natural bedding industry by setting an example for others. We believe that quality and fair value are more important than low prices and a quick profit. We are opposed to the exploitation of the planet and all its inhabitants. Above all, our people, products, and business practices are socially, politically, and environmentally responsible. We wish all homes could be White Lotus Homes!
About White Lotus Home:
White Lotus Home has been a leading manufacturer of high-quality natural products since 1981, supplying handcrafted goods to bedding stores, furniture outlets, natural goods stores, and directly to individual customers. Our main showroom and manufacturing facility is located in New Brunswick, New Jersey. Many of our products are available for purchase online and from over 20
retail stores
across the United States and many websites.
All of our products are handmade by skilled artisans in New Jersey, and our product line includes all American raw materials whenever possible. Over the years, White Lotus Home has maintained a simple, two-fold objective: to offer products that are non-threatening to the planet and its inhabitants and to educate consumers about the benefits of natural bedding. White Lotus Home handcrafts quality products designed to last, and in the process, we aim to cut down on waste during every aspect of our products' life cycle.
We are proud members of Green America, the Organic Trade Association, and are now a
GOTS certified Organic Company
; we firmly believe we can make a difference by setting an example for others. Since our mattresses, pillows, and bedding are made with pure and natural ingredients, White Lotus Home provides more than a good night's rest --- we provide peace of mind for the Earth-conscious consumer. We help you save the earth while you sleep!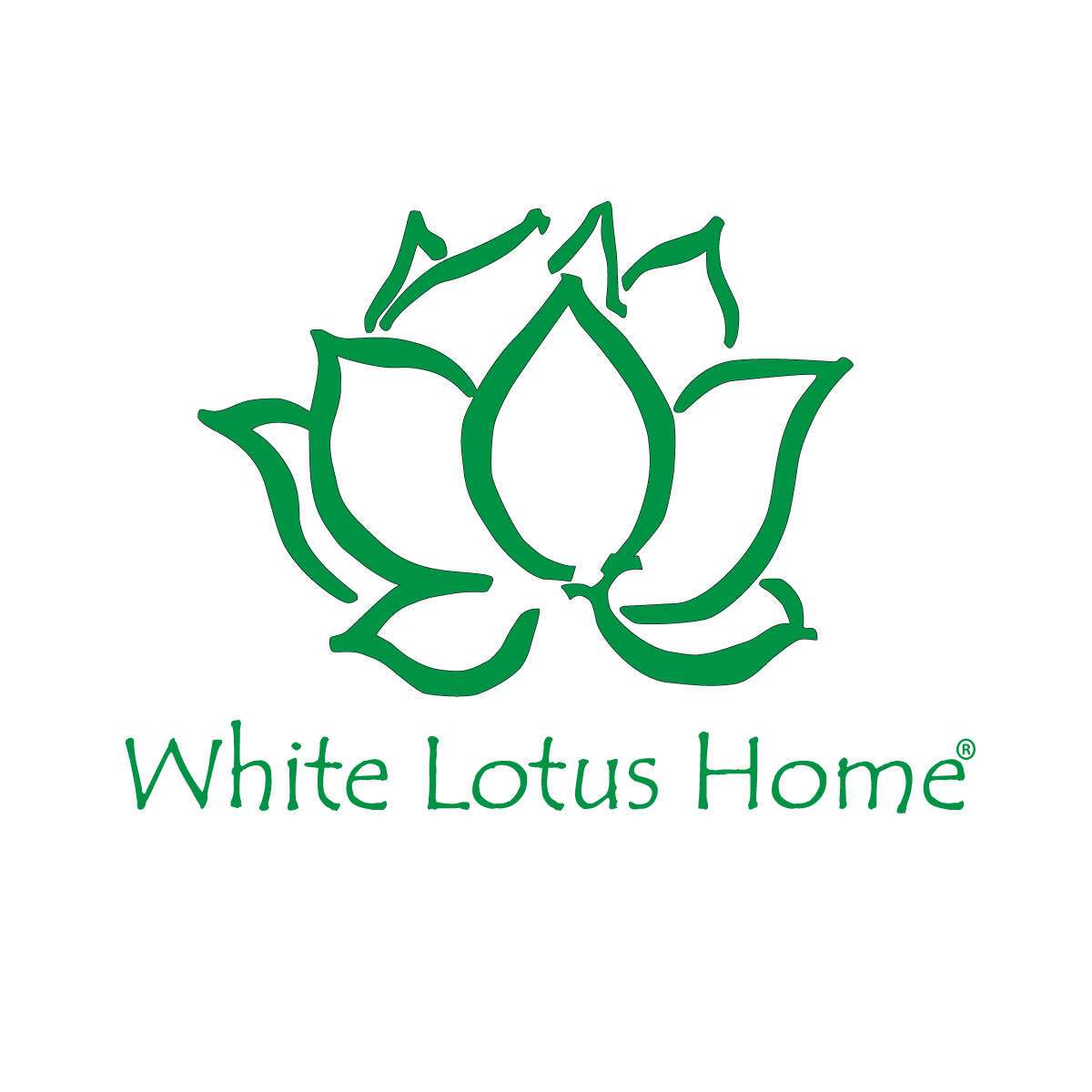 Why are we named White Lotus Home? The White Lotus (nelumbo nucifera), a sacred symbol of Indian cultural heritage, sprouts in muddy lakes and ponds, its stalks rising from the murky waters to unfurl magnificent ornamental blossoms that reach for the sun.
To White Lotus Home, the flower is an allegory of the human condition's triumph over chemicals and toxins in the environment as we work to enlighten and inspire others of the benefits of handcrafted natural products, thereby partaking of the White Lotus flower's endless destiny.




Marlon Pando, MBA, President
marlon@whitelotushome.com
Marlon Pando, President White Lotus Home
NEW BRUNSWICK, NJ – Marlon, owner and president of White Lotus Home, is committed to a sustainable lifestyle and sharing with others the health benefits of living green. Marlon owns and manages White Lotus Home, an industry leader in handcrafted, certified non-toxic mattresses, pillows, and other bedding for adults and babies. The company, founded in 1981, is based in New Brunswick, NJ. White Lotus Home also has an extensive wholesale and Internet presence: its goods are offered for sale by as many as 100 web- and brick-and-mortar retailers. White Lotus Home has 13 employees. Marlon joined White Lotus Home as General Manager in 2004 and purchased the company the following year. He has expanded White Lotus's line of handcrafted products, free of formaldehyde, dyes, fragrances, and other chemicals. White Lotus Home is dedicated to educating consumers about indoor air quality and toxic chemicals in mattress foams, glues, and fire retardant substances.
Marlon was born in the village of Sullana, Peru, where sustainability is a way of life. At age 7, the Pando family moved to Brooklyn, N.Y. His mother and father soon started their own business in handcrafted neckties. As a teenager, Marlon joined the family business. In 1992, the Pando family moved to Miami, where they continued to operate their neckwear business. It was in the family business that Marlon began his manufacturing management career, managing production of the neckties for seven years. Since then, Marlon has amassed more than 20 years of senior management experience in manufacturing, sales, and distribution and as a financial advisor. He has worked for several not-for-profit professional trade groups, including the Builders Hardware Manufacturers Association, Window Covering Manufacturing Association, Window Covering Safety Council, Comics Manufacturers Association of America and the Certified Ballast Manufacturers. Marlon graduated in 2001 with a Bachelor's degree in Business Administration from Metropolitan College of New York, where he also earned his Master's of Business Administration in 2003.
---
This location includes a showroom as well as our handcrafting factory.
If you visit, we will gladly give you a tour of our green facility.
The New Jersey location is over 10,000 square feet.
White Lotus Home
745 Joyce Kilmer Avenue New Brunswick, NJ 08901
Email: info@whitelotushome.com Tel: (732) 828-2111 or Toll free: (877) 426-3623
TEXT: 732-352-3628
To visit our Showroom, please schedule your PRIVATE Appointment!
CALL US Monday - Friday 9 AM - 5 PM EST | EMAIL info@whitelotushome.com


CLOSING DAYS for White Lotus Home!
Every:
Thanksgiving Day
Christmas Day
New Years Day
When you visit our main showroom, you can experience how we handcraft our natural mattresses. It is really something you will remember for the rest of your life. We carry beds, mattresses, pillows, futons, dressers, tables, massage and yoga equipment, cribs, toddler and crib mattresses all in Natural fibers and fabrics.

White Lotus Home, helping you save the Earth While you Sleep!!!

Contact us at 732-828-2111 or info@whitelotushome.com. See our listings of other White Lotus Home retailers around the US and Canada on our homepage under RETAIL LOCATIONS