GOTS-Certified Organic Cotton
Where cotton goes to get its degree, GOTS-certified organic cotton is held to the highest standards for health and sustainability. The core of our Dreamton Mattresses are made of endless fluffy layers of 100% pesticide-free organic cotton raised sustainably, from our farms to your bed.
Pesticide and insecticide free

100% natural and biodegradable

Safe for sensitive skin

Firm, yet soft

Consumes 91% less water to grow than regular cotton

Protects farmers from pesticide exposure
GOTS-Certified Wool from Happy Sheep
Here at White Lotus Home, we hold our shepherds to the highest standards of quality and ethics. Our sheep are raised on rotating pastures to prevent erosion and overgrazing, and their beautiful wool is never treated with chemicals or flame retardants. Wrapped in the finest wool we source, the Dreamton mattresses are naturally antimicrobial and dust mite resistant, and require no flame retardant chemical treatments to be safe. Wool is comfortable in the summer and winter, thanks to its natural insulative properties.
Global Organic Textile Standard (GOTS)
The Global Organic Textile Standard (GOTS) is the world's leading processing standard for organic textiles and fibres, including ecological and social criteria, backed by independent certification of the entire textile supply chain. The aim of the standard is to define globally recognized requirements that ensure the organic status, from harvesting of the raw materials through environmentally and socially responsible manufacturing all the way to labeling in order to provide a credible assurance to the end consumer.

GOTS relies on a dual system to check compliance with the relevant criteria consisting of on-site auditing and residue testing. As a GOTS certified organic manufacturer, White Lotus Home provides this assurance to its customers by meeting the strict GOTS criteria, maintaining chain of custody records for all organic material purchases, and undergoing regular inspections and audit reviews.

For more information, please visit http://www.global-standard.org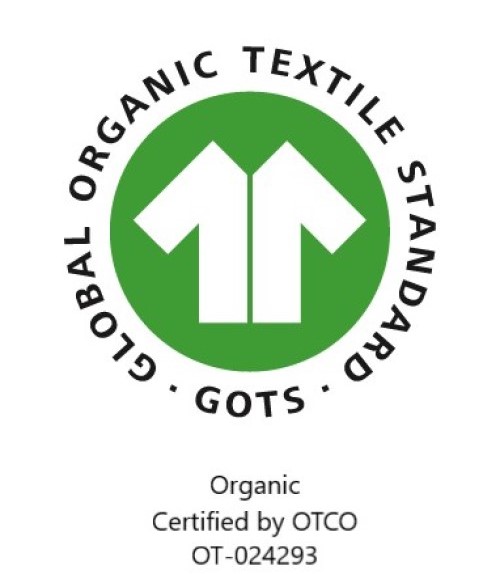 View our GOTS organic certificates for Organic Tilth (OTCO).


{{/if}}