Organic Wool Decorative Pillow Inserts
GWDPI0109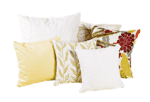 $98.00


Sleep Safe NOW Pay Later!
?
GOTS Organic Wool Pillow in GOTS Organic Case
✅Stock items ship in 48 hours, new ones are handmade in 1 - 4 weeks. STOCK LIST!
Organic Wool pillows offer something for everyone, with customizable firmness, natural flame and pest-resistant properties, and an incredible ability to be insulative and breathable at the same time. Encased in our durable organic cotton twill, our wool pillows can be fluffed, refilled, and reused for years to come.
Available in a variety of shapes and sizes, these pillows are perfect for accenting couches and guest beds.
Our organic wool pillows are naturally antimicrobial and dust mite resistant, and require no flame retardant chemical treatments to be safe. Wool is comfortable in the summer and winter, thanks to its natural insulative properties.
Best for hot/sweaty sleepers who want a soft, fluffy pillow, topper, or duvet. Also a good fit for people with allergies.
Zippers for Custom Firmness
Not sure how firm you like your pillows? Get your pillow with a zippered case and add or remove filling to suit your own preferences. Simply store any excess material in a moisture and pest-proof container, or order more wool from our Wholesale Fibers section. When your pillows are ready for fluffing, simply unzip, empty, and restuff.
The Organic Cotton Twill fabric used for this product is GOTS certified, imported.


Wool from Happy Sheep!
Traceable, Farm to Market Wool from Happy Sheep in NZ!
When you purchase any White Lotus Home wool product or bulk wool fibers, you can rest assured you're receiving a high quality product you can trust. Grown in New Zealand from free range, pasture-fed sheep, then processed right here in the USA, all of our wool is scoured using only gentle NPEO-free detergents without bleach. It then goes through a rigorous quality control process to ensure its integrity.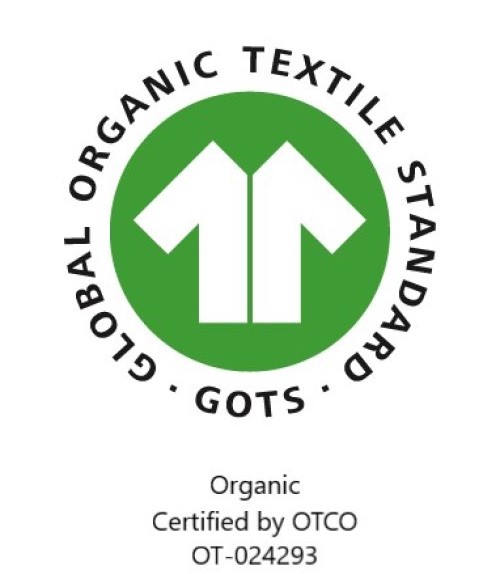 View our GOTS organic certificates for
Organic Tilth (OTCO
).
What do you think of this product?
Share your thoughts with the White Lotus Home community.