Organic Cotton Toddler Mattresses
ORGTODD
$606.00


The Organic Cotton and Wool Toddler Mattress
We also call it the Dreamton. This mattress is just like the Cotton and Wool described above but the main difference is that the cotton is USDA and GOTS Certified Organic and the outer fabric is also 100% GOTS Organic Cotton. You can buy a Dreamton style Toddlers Mattress without the need for a doctor's prescription. Our dreamton mattresses have wool as the outermost layer. The wool acts as a natural fire retardant and you do not need a doctor's prescription to order one. This mattress is semi-firm.

The Organic Cotton Toddler Mattress

This handmade in the USA all organic cotton toddler mattress is a great alternative to traditional toddler mattresses. As you may know, traditional mattress manufacturers use many harmful chemicals in their mattresses. This toddler mattress is made of USDA and GOTS Certified Organic Cotton and the outer fabric is also 100% GOTS Organic Cotton and it includes a sturdy cotton case. It contains NO WOOL. This toddler mattress comes free of fire retardants and can only begin production upon receipt of your doctor's prescription. This mattress is semi-firm.

All of these toddler mattresses fit in a crib frame and offer a safer night's sleep.

Product Weights & Sizes
Toddler mattresses are recommended for children 12 months and older, as the surface is far softer than a crib mattress. Both styles generally measure the same length and width to fit snuggly within crib frames, convertible frames, and toddler beds. As your child grows, you also have the option to add a Mattress Topper for a layer of cushion and softness above the density of the crib mattress.
Organic Cotton Toddler Mattress ∙ 28x54x3.5" ∙ approximately 22 lbs.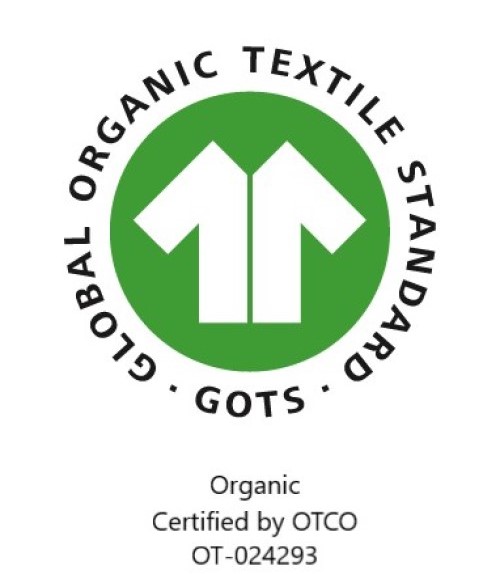 View our GOTS organic certificates for Organic Tilth (OTCO).

What do you think of this product?
Share your thoughts with the White Lotus Home community.
Jessica S (atwater, California)
July 31, 2020
I use this mattress for my toddler. It's a great quality mattress, fits perfectly in the crib and gives me peace of mind knowing there's one less place for my baby to be exposed to toxins.