Highland Park Bedding Company Expands to South Florida
Erica Lamberg, Correspondent 12:09 p.m. EDT August 12, 2015
White Lotus Home provides certified organic bedding created by hand from pure American-grown cotton, wool and other natural products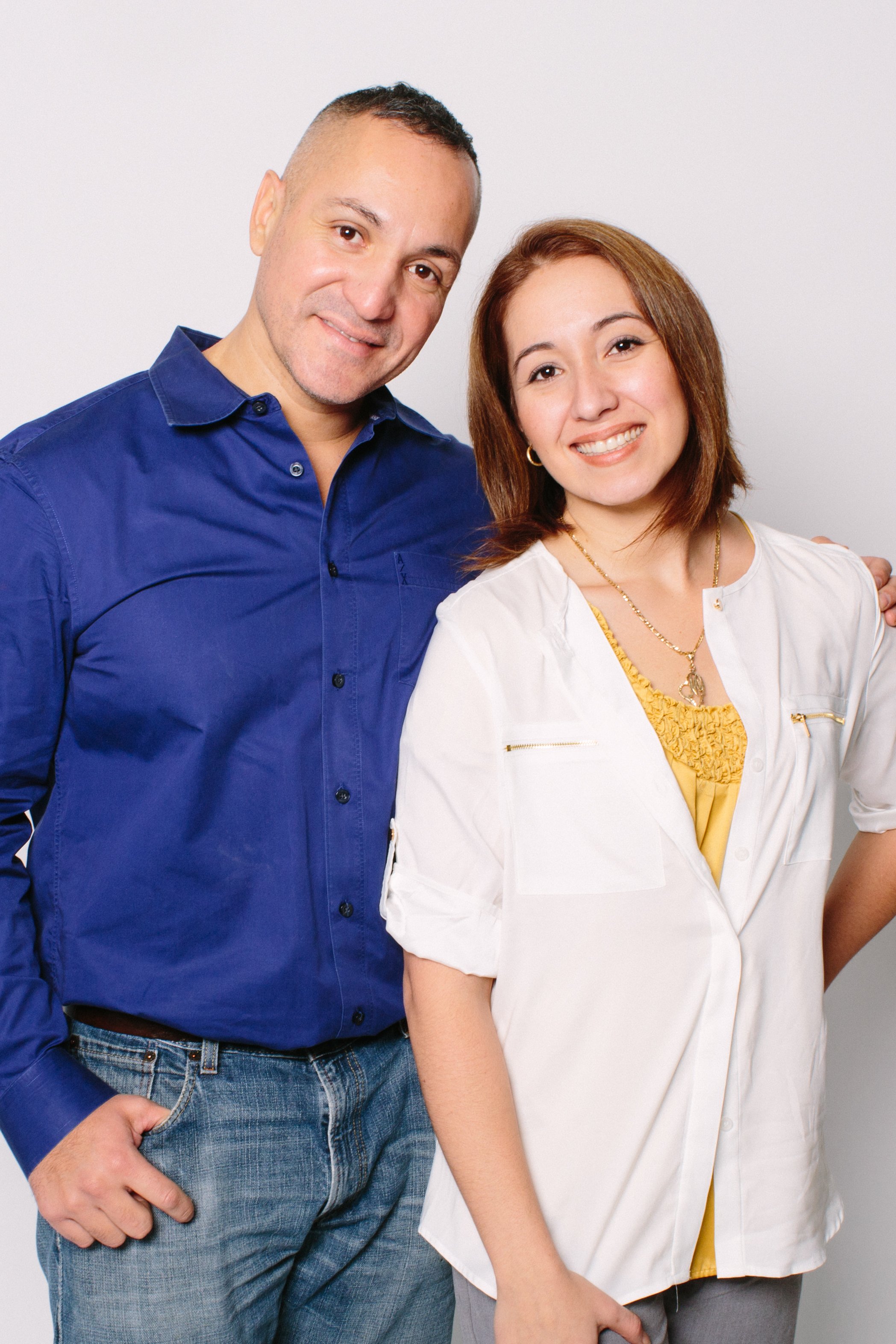 (Photo: ~Courtesy of George Jordan)
STORY HIGHLIGHTS
Highland Park organic bedding company expands to South Florida market




Company president said "green" lifestyle is creating business growth




White Lotus Home, in Highland Park, is a leading manufacturer and distributor of organic bedding



HIGHLAND PARK – A Middlesex County organic bedding company is benefitting from the growing green trend. White Lotus Home, headquartered in Highland Park, is a leading manufacturer and distributor of organic bedding. The company said it uses products grown without pesticides, herbicides or other chemicals.
Founded in 1981, in New Brunswick, White Lotus Home was purchased by Marlon Pando about 11 years ago, and he moved operations to Highland Park.
"We needed more space and were looking to keep our fabrication plant, a showroom and our administrative headquarters all under one roof," he said. "We were able to find a location in Highland Park that worked well for us."
The company provides consumers with certified organic bedding created by hand from pure American-grown cotton, wool and other natural products. Pando said White Lotus' products are free of chemicals often found in traditional bedding.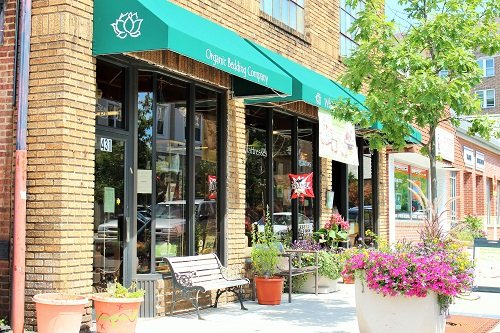 "One-third of our lives are spent in bed. Our customers want to make sure what they are breathing in doesn't contain chemicals," Pando added.
Products include mattresses, pillows, bedding, sheets and pillow cases. The company can create custom orders, as well.
"Eighty percent of my business sales are from mattresses and pillows," he said.
Pando said the Highland Park location is convenient to New York and Philadelphia. He said most of his workforce is local.
"Some bike to work and most live within a 20-minute drive," Pando said.
The company employs 15 and that number is expected to grow, he said. Pando said training is very intensive.
"Our staff receives between three to six months of training to learn the skill and craft of how hand-make our mattresses. We invest in our employees and in their training," Pando added.
In addition to the Highland Park retail store, there is a retail location in Brooklyn, New York, and the company opened a showroom in Miami this summer.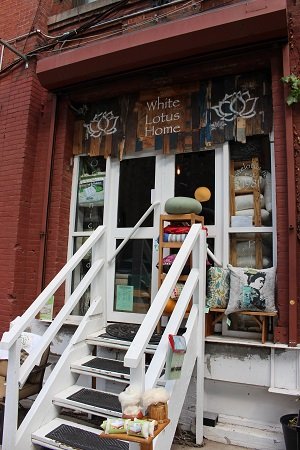 Also, a network of about 100 online resellers, including Amazon.com, and retail outlets in the U.S., also sell their products. Pando's sister, Elizabeth Pando-Nieves, will manage company operations in South Florida.
Pando said they selected Miami as the market for expansion based on buying trends.
"South Florida has been a great market. We already ship our products there very often," he said. "We know that South Florida does not have a store like White Lotus Home anywhere, and we are happy to be expanding there."
Pando's family has ties to the Miami area.
Pando was born in the village of Sullana, Peru, where sustainability is a way of life. At age 7, the Pando family moved to Brooklyn, and his parents soon started their own business in handcrafted neckties. As a teenager, he joined the business.
In 1992, the Pando family moved to Miami, where they continued to operate their neckwear business. It was in the family business that Pando began his manufacturing management career, managing production of the neckties for seven years.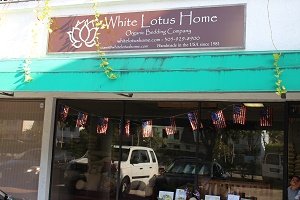 Since then, Pando has amassed more than 20 years of business experience.
He graduated in 2001 with a bachelor's degree in Business Administration from Metropolitan College of New York, where he also earned his master's degree.
Pando spends at least two days a week in Highland Park and his other time in New York. He said he analyzes online sales reports and manages the strategic direction of the company. Pando reported that White Lotus enjoyed a 15 percent rate of growth last year.
"We are in a niche industry that continues to grow. People are interested in the green lifestyle. It's not just food anymore," added Pando. "Our business continues to grow and I'm excited to come to work every day."
For a PDF of this release click
here
.
For the online version of this release click
here
.