Green Habits Can Start Early!
Enjoy these Fun, Eco-Friendly, Earth-Conscious Activities with Your Kiddos this Earth Month
Last summer, White Lotus Home ran one of the most well received newsletter series we've ever shared with our community called "Do It 4 The Children".
We received many emails and comments with such positive feedback from that campaign! And we also discovered that many folks here in our community are concerned about the world our children are growing up in – and the world we'll be leaving to them.
WE HEAR YOU!
We are too, which is part of why we do what we do here at White Lotus Home. That's why we can't let this Earth Month pass by without including our kids. Perhaps one of the best things we can do for them is to teach them how to build green habits early!
So, without further ado, here are 6 fun ways you can instill consciousness and help young ones start building clean, green habits today:
Have an Eco-friendly Picnic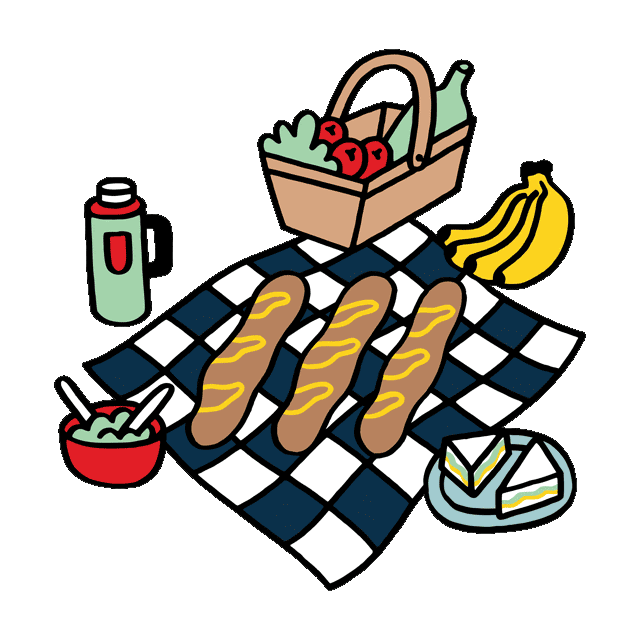 Did you know that single-use plastic is one of the biggest pollutants found in the ocean? As an exercise to explore how to avoid these plastics, try packing a lunch using only reusable containers, utensils, and napkins, then take it to a local park or outdoor area. Your young one will see how single-use plastics can be avoided, and as an added bonus, you can pick up litter in the park when you're finished!
Take a Nature Walk or Hike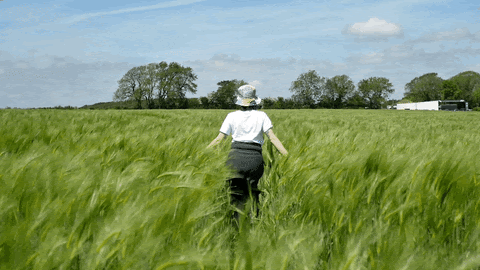 If you grow up in an urban area, it can be hard to imagine what Earth looks like untouched by humans. Take your young one to a natural outdoor space, like a forest, open meadow, or nature preserve, and talk to them about the importance of keeping these natural habitats safe from harm or destruction.
Visit a Local Farm or Farmers Market
As we mentioned in last week's newsletter, many foods travel more than 1,000 miles before reaching your plate! That's a lot of burnt fossil fuels! Take your young one to a local farm or a farmer's market to teach them about where their food comes from, and about the importance of buying locally grown food, or growing your own green goodness.
Go on a Litter Clean-up Mission
Take a garbage or grocery bag and go on a walk around your neighborhood to clean up any litter you see. You can talk about the importance of keeping our environment clean, and even make it a competition to see who can pick up the most trash!
Have a "Green" Story Time!
Enjoy a "Green" Themed Movie Night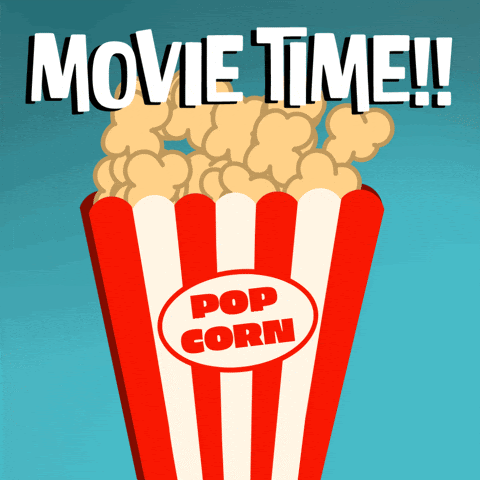 Choose a movie with an environmental message like Wall-E or The Lorax, and make some eco-friendly snacks to enjoy while you watch!
Remember, while Earth Day is a great opportunity to teach kids about the importance of protecting our planet and to help them establish eco-friendly habits, these activities can be done any day of the year!
Save the Earth
While You Sleep This Earth Month!
Use code EARTH at checkout to get 22% OFF your White Lotus Home order + Get the $20 WLH cash automatically!!
(excludes fibers, fabrics, furniture, and custom!)
GET UP TO 26% off with a VENMO, ZELLE, CASH, or CHECK payment!
PLEASE NOTE: We will update your order with the extra 4% manually, & email you a new order total to send your payment.
GET EXTRA "GREEN" IN YOUR POCKET
THIS GREEN MONTH!
For the month of April, we're giving away $20 in WLH cash to EVERYONE who shares this post on any social media platform. Just email us a link to your post so we can deliver your cash! :)
PLUS, 10 WINNERS will be chosen to receive $200 of WLH cash EACH! To enter to win the $200, simply leave a detailed review here and the top 10 reviews will be chosen throughout the rest of this month. (If your entry is chosen, we will reply to your review, comment, or email.)
OUR FIRST TWO WINNERS ARE...
V. YAO
B. Teal
Congratulations!
We will be sending you an email with your $200 WLH CASH!