Support Your New Year, Naturally. 🌱
Why "Rituals" May Be More Powerful Than "Resolutions"
A New Year is a great time to consider where you've come from, where you're going, your new goals, and the state of your health. However, the problem with typical resolutions is that they can be tough to achieve, making it easy to lose motivation and give up if you don't see progress quickly.
The truth is, big results come from small actions done consistently. It's the persistence part that's key. Even the most skilled climbers hike up Mount Everest one step at a time, over and over and over.
So perhaps instead of resolving to "lose 20 pounds" in the New Year, you could begin with a small, consistent ritual like drinking 8 glasses of water daily and squeezing in 2-3 workouts each week. It feels less intimidating, and you'll likely see tangible progress without your goal feeling so insurmountable.
If your New Year's resolutions include focusing on your health and taking better care of yourself, we can help! Here are a few ways you can make big changes by starting some simple, small rituals:
Reduce Neck Pain by Going Contour
Have you ever woken up with a pain in your neck? There's a contour pillow for that! Sleeping on a contour pillow can help keep your spine in alignment, which can reduce pain in your neck and shoulders. Our contour pillows are all natural AND more affordable than our competitors. Check those out here.
Reduce Your Exposure to Harmful Toxins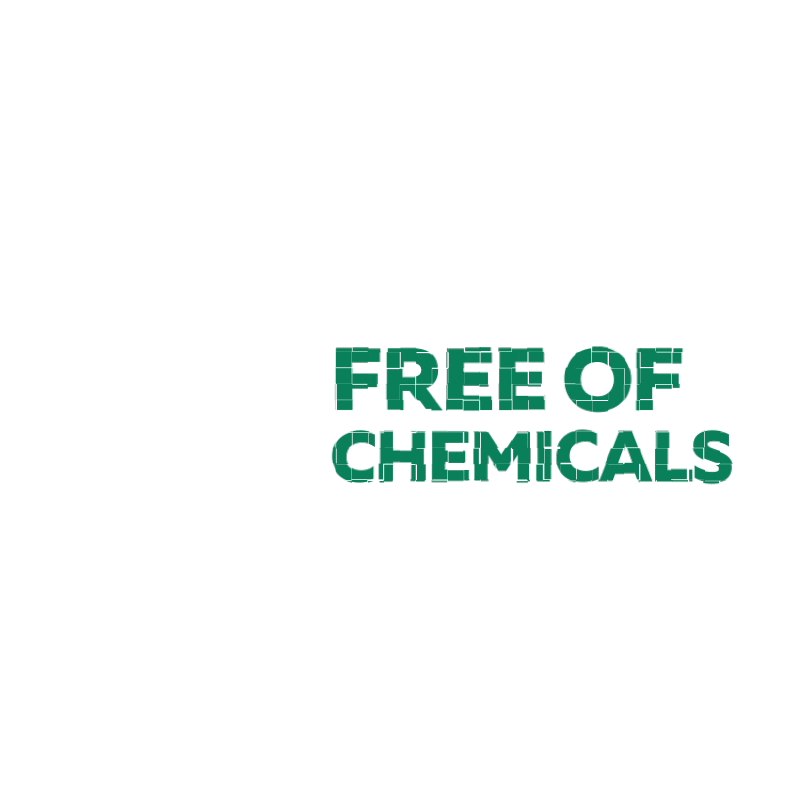 From body & household cleaning products to pollution in the air, modern living bombards us with harmful toxins all day long. However, you can give your brain and body a much needed break for 8 hours each night with pure, all natural bedding and pillows. Then you'll give your brain and body time to repair and rejuvenate every single day, which can lead to big health benefits in the long run!
Reduce Your Impact on the Planet
It's estimated that Americans dispose of an estimated 20 million mattresses and box springs every year. You can reduce your own waste every year simply by investing in a mattress that can be used for many years and even be recycled or composted when you are finished with it!






PILLOWS TO SUPPORT YOUR NEW YEAR'S GOALS!
From improving your overall self-care to going on more adventures, there's a WLH pillow to support you in achieving your goals for 2022!
🌟 Starting a Meditation or Yoga Practice?: Support your practice with the perfect, all-natural pillow. Shop Meditation Pillows here!
🌟 Traveling more?: Set yourself up for the best rest on the road with a Travel Pillow here!
🌟 Reading more books?: Make a cozy reading nook with an Eco-Foam Bean Bag, a neck roll, a set of two Upcycled Toss pillows, or use a toddler pillow as a floor pillow! With a comfortable space, you'll look forward to cozying up with a book more often this year. 😀
🌟 Better Self-Care?: Treat yourself to ANY pure & natural pillow of your choice to kick your daily self-care rituals up a notch!