Washable GOTS Organic Face Mask - KID
WLHORGKIDFMASK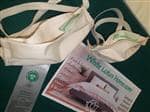 $5.70


Sleep Safe NOW Pay Later!
?
✅Stock items ship in 48 hours, new ones are handmade in 3 - 6 days. STOCK LIST!
White Lotus Home is now offering Organic Cotton Alternative Face Masks in order to try and help! Handmade in the USA with love.
Our handmade organic cotton washable face masks use 2 layers of 100% Organic (GOTS) Cotton Barrier Cloth. We know that one layer helps, but ours has a slot in the face mask where you can insert/remove a filter.
There are also 2 elastic bands that go around your head OR, you can cut the elastics and use around your ears by tying them at your preferred comfort length. Also, you can easily adjust the straps to make them shorter or longer. You can make them shorter by tying a knot for a tighter fit. Make them longer by cutting the elastics, adding more elastic by hand tying more on each end, this would make them looser. The sizes we are sending is working for the majority, but these steps here do help!
Please know that we are gifting 10% of all masks sold to first responders and those affected! So, thank you very much for helping us help others.
The fact that barrier cloth is a tightly woven fabric that already helps protect
mattresses
,
pillows
,
duvet
,
toppers
and other bedding from dust and dust mites, should be an excellent protection to use to cover your mouth and nose. We are sure these are going to be a great addition for those of us that just can't help to touch our faces with our hands.
We are not experts at "Mask Making" but know that our customers love to use
GOTS Organic Cotton Fabrics
to help keep things clean and safe.
These masks are washable in cold or hot water and can be hand dried or placed in the dryer.
Timing: MASKS are shipping in 5-12 business days. Sorry, no RUSH Services available for MASKS.
KID size Face Mask measures 6" x 3"
Please see these short videos below for all we have learned so far about the masks we are making:
LATEST
FIRST
SPRAY TEST VIDEO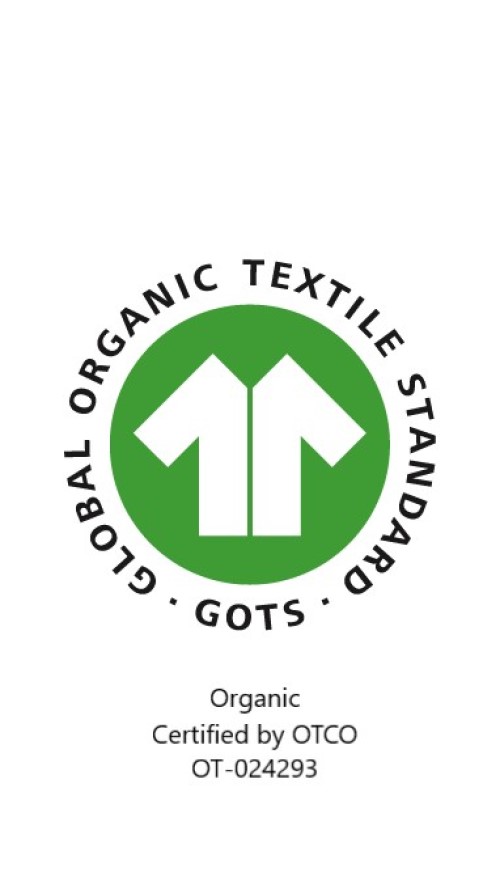 What do you think of this product?
Share your thoughts with the White Lotus Home community.
love this mask! Thank-you so much for making them. I have given some to family and friends and they like them too, I especially love the internal pocket. Sometimes I put a filter in it and other times I put a gauze pad with a a very little bit of essential oil in it or sometimes a tea bag. The lovely scents help to make wearing a mask better. Also I want to thank White Lotus Home for giving away so many masks to folks in need. It is a beautiful thing to do and I'm sure many people are continuing to benefit from your many kindnesses. I love White Lotus Home !
Celeste J (Lititz, Pennsylvania)
August 25, 2020
Sanda B (Ashburn, Virginia)
July 22, 2020
The mask looks like wonderful detailed work and nice and thick. We haven't had the opportunity to use it outdoors yet as we are quarentining.
Anique L (North Garden, Virginia)
July 01, 2020
It would be better with just one layer. It is difficult to breathe through.
What age would be recommended for kids mask?
Any child under 10. Thanks!