Organic Alternative ADULT Face Mask
WLHORGADFMASK
$9.00
White Lotus Home is now offering Organic Cotton Alternative Face

Masks in order to try and help! Handmade in the USA with love.
Our handmade organic cotton washable face masks use 2 layers of 100% Organic (GOTS) Cotton Barrier Cloth. We know that one layer helps, but ours has a slot in the face mask where you can insert/remove a filter.
There are also 2 elastic bands that go around your head OR, you can cut the elastics and use around your ears by tying them at your preferred comfort length. Also, you can easily adjust the straps to make them shorter or longer. You can make them shorter by tying a knot for a tighter fit. Make them longer by cutting the elastics, adding more elastic by hand tying more on each end, this would make them looser. The sizes we are sending is working for the majority, but these steps here do help!
Please know that we are gifting 10% of all masks sold to first responders and those affected! So, thank you very much for helping us help others.
The fact that barrier cloth is a tightly woven fabric that already helps protect
mattresses
,
pillows
,
duvet
,
toppers
and other bedding from dust and dust mites, should be an excellent protection to use to cover your mouth and nose. We are sure these are going to be a great addition for those of us that just can't help to touch our faces with our hands.
We are not experts at "Mask Making" but know that our customers love to use
GOTS Organic Cotton Fabrics
to help keep things clean and safe.
These masks are washable in cold or hot water and can be hand dried or placed in the dryer.
Timing: MASKS are shipping in 5-12 business days. Sorry, no RUSH Services available for MASKS.
ADULT size Face Mask measures 7.5" x 4"
Please see these short videos below for all we have learned so far about the masks we are making:
LATEST
FIRST
SPRAY TEST VIDEO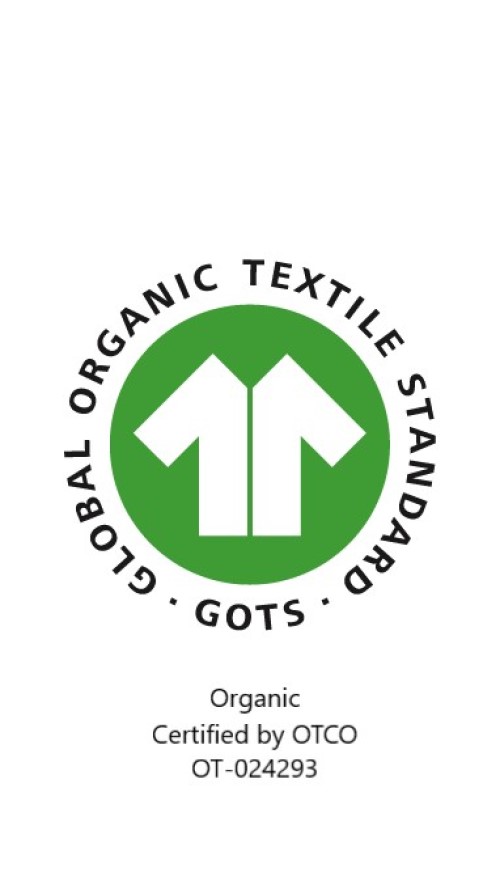 What do you think of this product?
Share your thoughts with the White Lotus Home community.
Mike C (Long Valley, New Jersey)
June 29, 2020
It is really comfortable and it gives me peace of mind knowing that I am not constantly inhaling chemicals. I love the opening for the filter that I can put in myself. And these are washable. Great product!
Jolanta G (Newnan, Georgia)
June 16, 2020
Very well made and effective
Alexandra R (Cornwall, New York)
June 16, 2020
Jane M (New York, New York)
June 13, 2020
Jens & Marlys Wiegand in Oregon
April 29, 2020
These masks fit well and they are very comfortable. What a great idea to use organic cotton barrier fabric! We and our friends & clients appreciate a face protection that can be worn for hours and can be washed between uses. Thank you WLH, you rock.
Jill Caporlingua
April 12, 2020
These masks are perfect! The cotton is soft but washable and very durable. I can tell it will last through many more washings. Comfortable too. I love that they are donating masks to essential workers. It feels good to support a company with heart and soul. Thank you!