Paying It Forward Since ...'81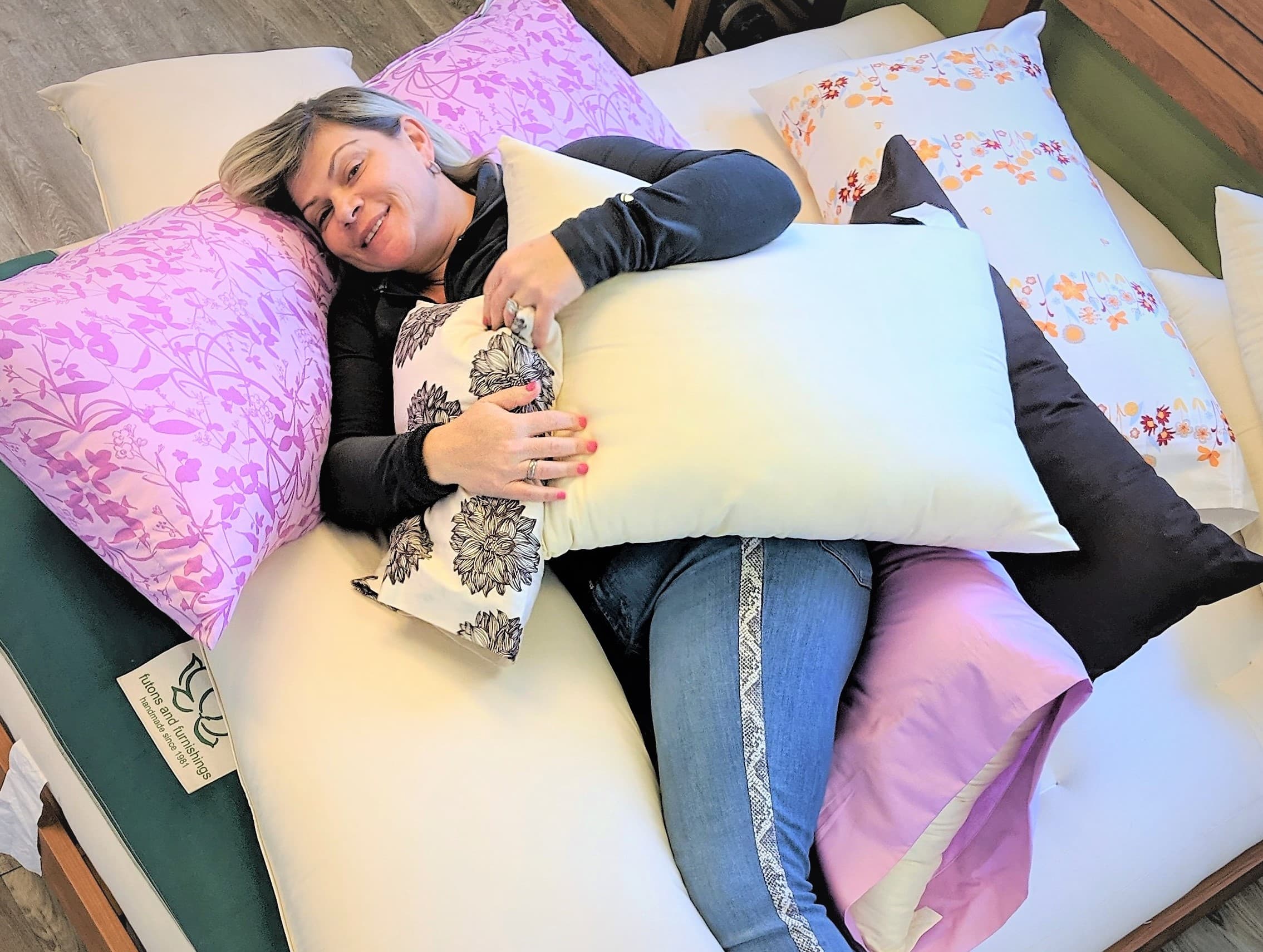 In recent years, the Pay it Forward Movement has been getting more and more attention than ever! This is really nice, the more the merrier. However, we at White Lotus Home would like to give YOU a special "THANKS", choosing to go Green & Organic with your bedding, helps all of our future in one way or another, so you deserve a thanks for Paying it Forward too, so thank you very much!!!
We did open for business in 1981 & I have personally talked to hundreds of you and know that many have our products since the 80s.
Marlon Pando, Owner, Driver & Currently Trying to Write These Emails, So excusez-moi :)

Please tell us how long you have been using WLH & related products, to create your own Safer Home :)