Having Fun In Bed Yet? Try a DUVET...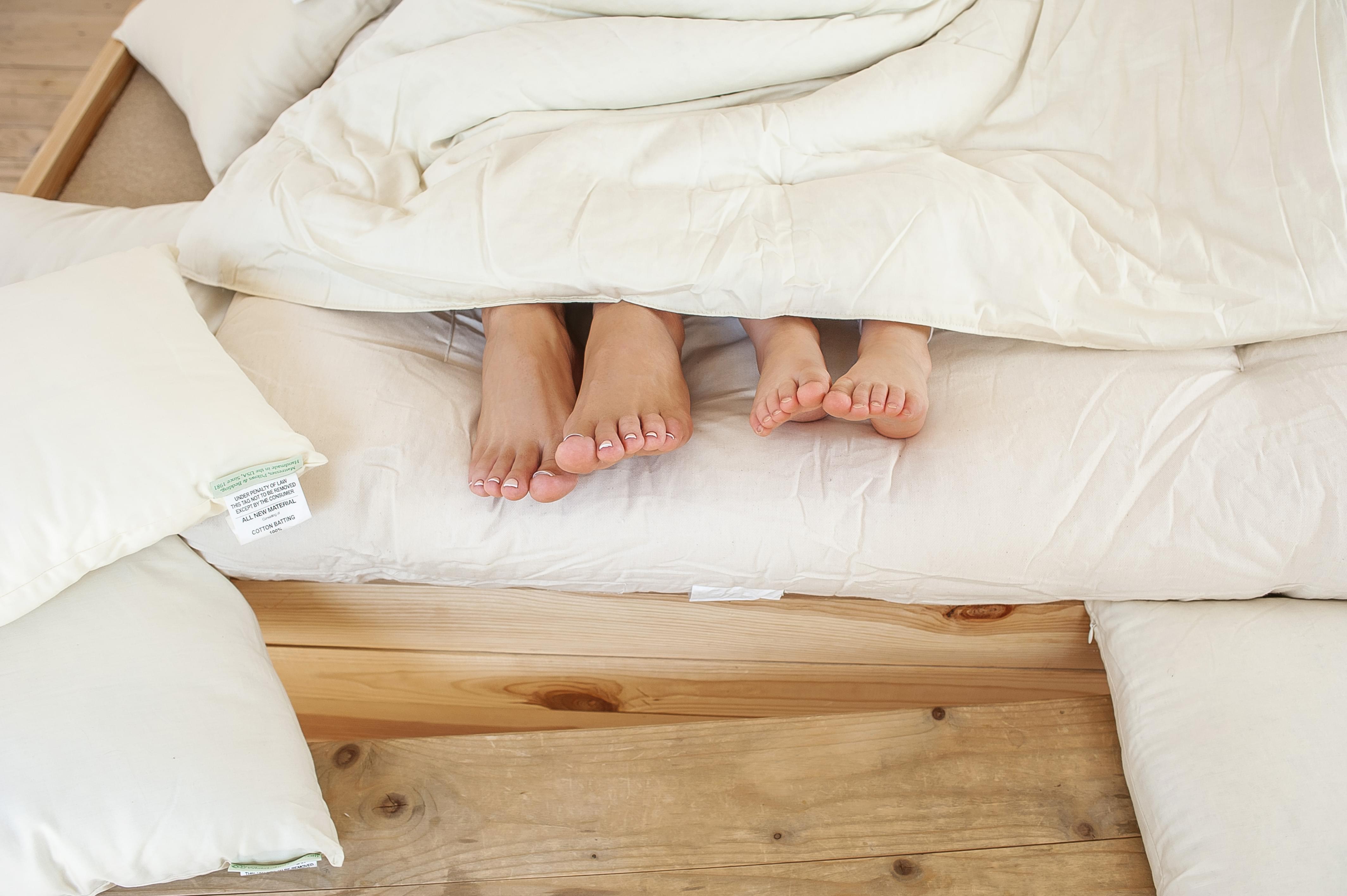 Now that You Have a Better Idea of
Winter is Almost Over, So Why a Duvet Now?
Well, depending on what part of the world you are in, Duvets can be used all year round. Most folks use only their DUVET COVERS for the warmer months, the Duvet inserts ONLY, during Spring and Fall weather, and Duvet & Cover during the Winter. With four different Duvet Covers, you could change the look of your bedroom every change of season…
Yay! Going Green no longer means a colorless life!
Questions?
Contact us today 1-877-426-3623 or 732-828-2111
EMAIL: INFO@WhiteLotusHome.com
TEXT: 732-352-3628