✨ Shop GREEN, Not PRIME ✨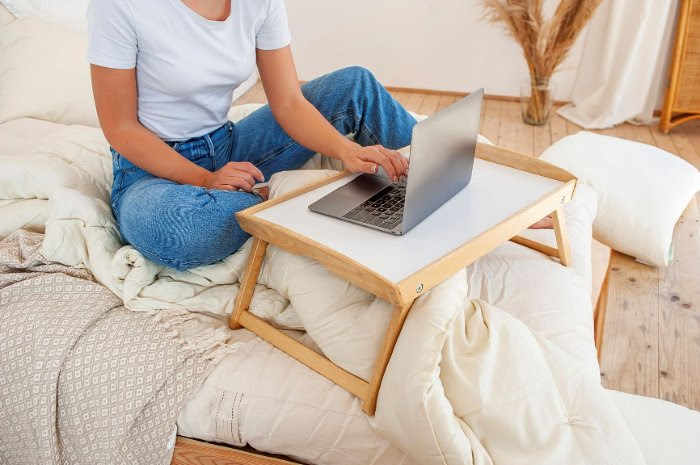 What happens with your dollars
when you do?
Dear WLH Community Member,
You might already be aware that Prime Day is coming up next week.
Before you shop all those Prime Day deals, as a member of our conscious community, we'd love for you to please think for a moment about where your dollars will go when you do. Here's a quick look at Amazon's stats:
More than 50% of Amazon's products come from other countries, and

45% of them are from China (Yikes!)

Jeff Bezos' current net worth is

$193.4 billion USD

, and it's only growing.

Amazon generated almost

500 million pounds of plastic packaging

last year, more than 22 million pounds of which

ended up in rivers and oceans . Very sad !
TAKE THE LOTUS LOCAL CHALLENGE!
SHOP GREEN, NOT PRIME
Amazon bought Whole Foods four years ago, but we've been organic for FORTY!
White Lotus Home has been ahead of the Green game for decades, and we'd like to keep it that way!
With Prime Day on its way, we challenge you to take the Lotus Local Challenge and shop GREEN this week before Prime Day even starts!
Here's what happens when you buy from a small sustainable ♻️ business instead of a billion-dollar megacorporation:
⭐ Small businesses like ours utilize other local small businesses like banks, service providers, and farms.
⭐ For every $100 you spend at local businesses, $68 will stay in the community! ( 1 ) Woo-Hoo!
⭐ Independent retailers return more than three times as much money per dollar of sales to the community in which they operate than chain competitors.
⭐ Supporting local businesses is good for the environment because they often have a smaller carbon footprint than larger companies.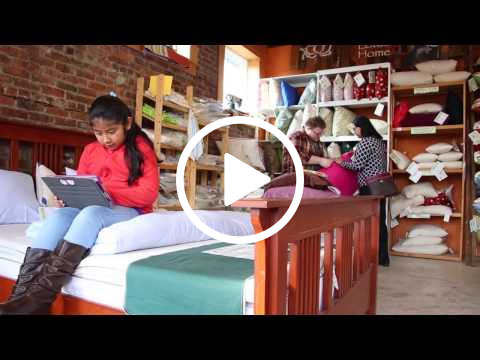 GREEN WEEK SALES!
Take 24% Off all Mattresses , Sheets , Duvets , Toppers & Pillows all week long!
Get a FREE (yes, free!) Travel Pillow with any order of $200 or more!
Get FREE Shipping
to the contiguous USA and pay ONLY the difference in shipping to orders going to Alaska, Hawaii, Canada, and abroad.
️
**Use Coupon Code " LOTUS " to take advantage of these Green Week Deals until midnight on June 23rd!
Take that, Prime Day!
FINE PRINT: Code LOTUS is valid for new orders only and can not be used on custom, fibers or furniture. 24% off valid through June 23rd @ 11:59 PM Est.